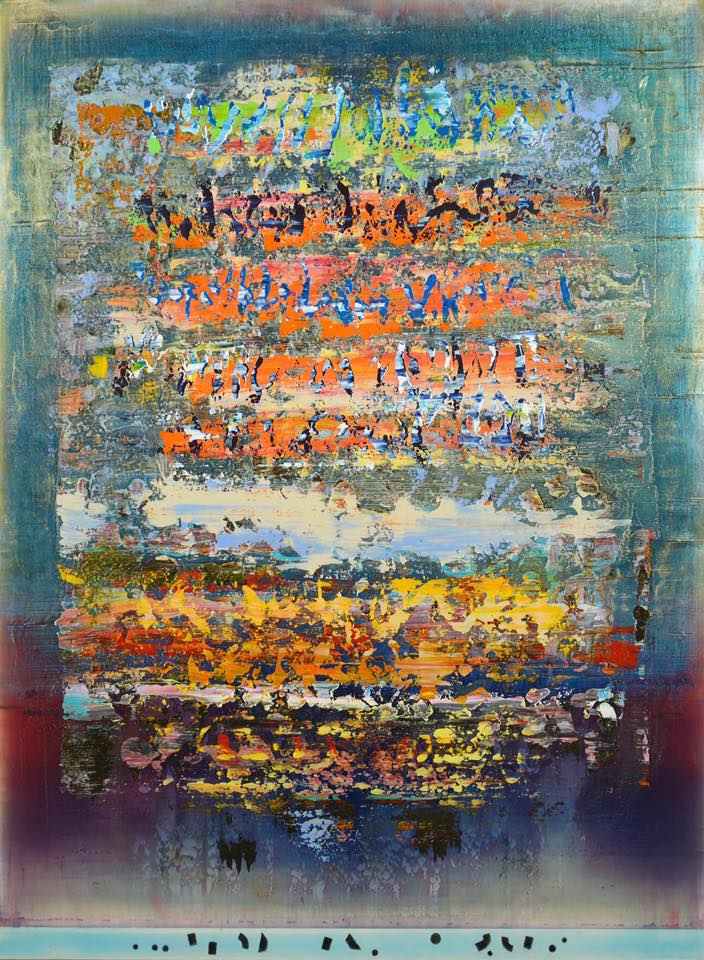 To resist the Truth…
Is to choose to Suffer.
Big Black Crow  Karin Plato
When one is suffering, optimal questions:
How am I resisting the truth?
Where in my life am I resisting the truth?
What is true for me?
The truth of who I really am.
The truth of what inspires me.
The truth of what is the most authentic for me to do within myself and within the world.
The truth of my innocent nature,
No matter what my past history.
By experience I know.
When I start asking optimal questions,
I start receiving optimal answers.
When to start?
How 'bout now?
Whenever you choose really.
However you choose.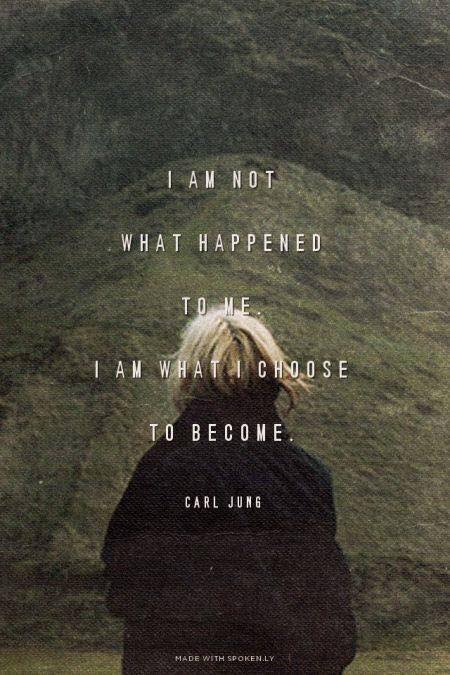 With whomever you choose.
Wherever.
Goes without saying.
To make a change.
Make a choice.
Be willing to see clearly.
To understand your triggers.
Where you feel sensitive and your feelings get hurt,
That is where you are misunderstanding.
The misperceived actions of the other,
Are clearly pointing out for you where you are wounded.
A lower energetic vibration in motion is stuck.
Awareness to this fact is in itself the healing.
I prefer the word optimization.
To hang on to wounded feelings,
not recognize the significance when they get triggered:
Suboptimal.
One can choose to suffer.
It is equally easy to choose another state.
Go for optimal.
My hope for you is that you are at least Aware.
Shining awareness into some of the dark corners of our subconscious is all that is required to optimize.
Attuning to the energetic vibration of love…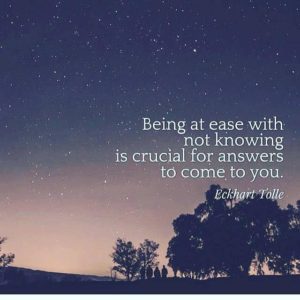 Is nothing personal.
Simply a choice.
Having no relevant connection to the past.
I consider any other choice as an epic misunderstanding.
That is how I choose to frame my view.
I see suffering all around me.
It ignites a deep compassion.
A simple misunderstanding.
Clarification awaits.
The only requirement:
A willingness to see clearly.
I call that,
Beautiful Truth.
It cracks my heart wide-open,
To see, so many examples,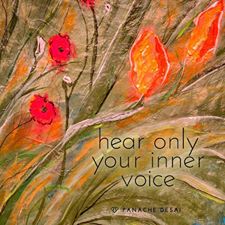 Of suffering,
In a fog,
Of a Simple.
Misunderstanding.
I offer you the knowledge:
The clarification is within your grasp.
Every moment.
Especially now.
(1000)
Diamonds On The Waves Karin Plato from her album State of Bliss.  I own the physical CD.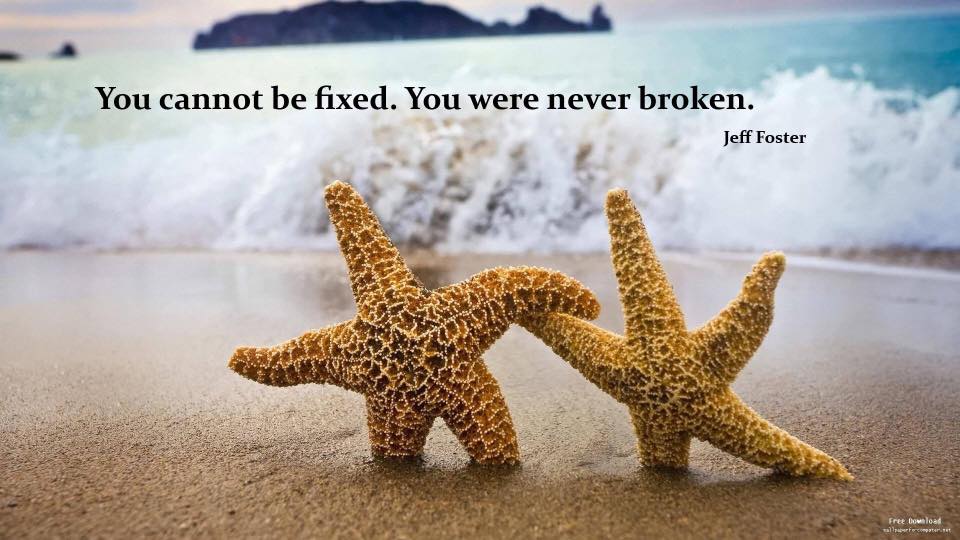 Wrote and published April 17, 2016