"Prayer is not asking. It is a longing of the Soul. It is daily admission of one's weakness. It is better in prayer to have a Heart Without Words than Words Without a Heart."
― Mahatma Gandhi
Love:  Reality Mode.
I am wearing so many Masks, I Am Lost as I pull off one after another.
I do not even know who I Am.
All I can do is Love the One I am With.
As I Give and Receive Love, I get to know Myself.
If I truly Love and Accept Myself, I will be able to Love and Accept whoever Stands before Me.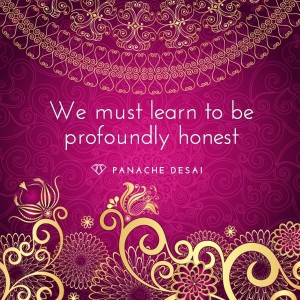 Whoever Stands with Me.
Whoever Lies with Me.
By Lies, I mean Lying Down Physically, Intimately.
Lying in the form of Deception is Normal … but undeniably Sub-Optimal.
The Human Race has built a World based in Deception.
I can Choose to Change.
I can Choose Disclosure.
I can Choose Communication over Secrets.
I can Choose Love over Judgment.
I can Choose Love over Fear.
I can Choose Understanding over Confusion.
Not for the Fainthearted.
As a result, very Few Choose this.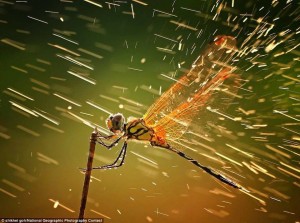 Very Few Choose Love in its most Rich, Multidimensional Form.
Love is Infinite, Elusive, Deep and True.
It was never intended to be withheld in the way most People Choose in Today's Shared Reality.
Rules & Regulations from Times Gone By have Limited the Hope … of Love.
The Rich, Multidimensional Version of Hope.
Limited by a Chosen Mindset.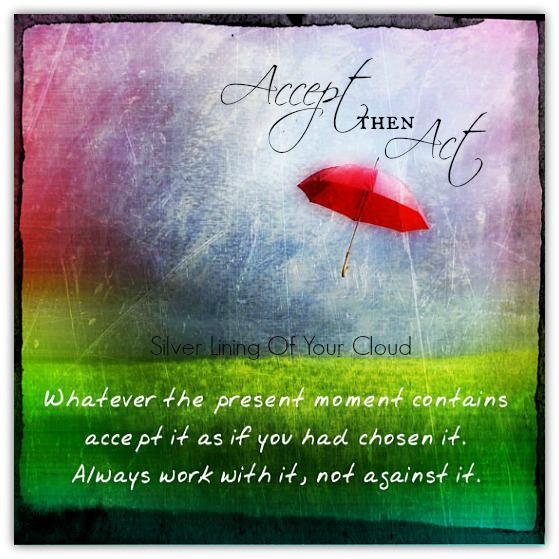 When I Choose to Judge, I turn my back on Love,
In all its Forms.
Also My Authentic Power.
My Self.

Judgment Obstructs Our Understanding.
Curiosity and a Willingness to remain Open Minded: Our Understanding Can Evolve.
Can I Loosen my Grip on Right and Wrong?
If Something Exists, I Know it is a Version of Right.
Sub-Optimal Conditions in the Environment Leads to Sub-Optimal States in the Individual.
Acceptance of Present Reality Guides Me to Choose Optimal Moving Forward.
We are all Connected, so our Environment is a Compilation of How Each of Us Chooses to Exercise Our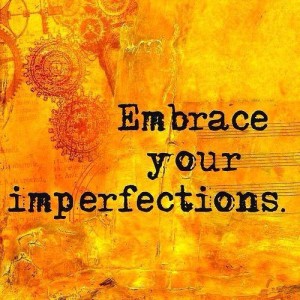 Freedom.
Embrace This.
Accept This.
When I Know This, I Can Accept Myself and Others … With Ease and Grace.
We're all Easily Explicable, yet Remain Inextricable. Venus In Fur: Play and Movie.
When Judgment transforms into Discernment and Awareness, a Whole New World Emerges.
A Fine Line Indeed.
The Beautiful Truth is that we are all Free … To Change … Our Mindset.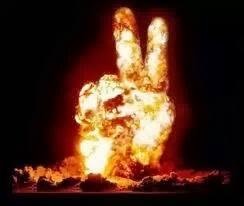 Peace Out.
Wherever there is Peace, Love is always Present.
The Shortcut to Peace: Live and Let Live.
When I Judge Another, I Judge Myself.
Judgment:  Be Gone.
Live and Let Live truly Embodied is not as Easy as it sounds with Present Reality.
But it could Be … for anyone who Chooses it to Be.
We are All in the Driver's Seat.
But the Car cannot Drive itself.
We are all Swimming, ultimately aiming to emerge.
The undeniable Majority swim underwater, clutching hungrily at the ankles of those who swim towards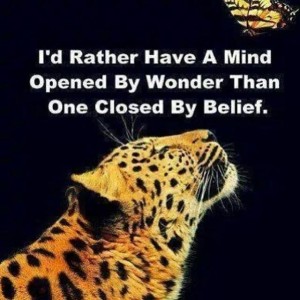 the surface.
The Odds for anyone bobbing up to the top are challenging with so many hands grabbing hold.
The grips are Firm on the ankles of the Optimistic Paddlers.
Ownership and Expectation fill the Hearts and Minds of Many.
Slavery: both Subtle and Overt.
I Choose to Open My Mind.
I Choose to Open My Heart.
I Choose to Open My Life.
I Choose Freedom.
Freedom to Choose.
Freedom to Live.
Freedom to Love.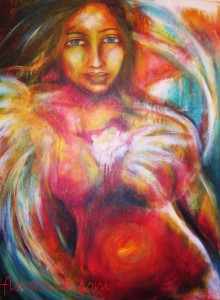 Addendum: I put this Play List together, not for a specific someone, but for any Man and every Man I have ever Loved or Will Love. But also for Every Man … and Every Woman.  At some level, I Love Everyone.
Love Knows No Discrimination.
I Enrich My Life by crossing Historical Boundaries.
No Such Thing as Too Much Love.
Listen to Me Now.  Believe Me Later.  (LTMN. BML.)

The Promise by Tracy Chapman Lyrics 
All You Need Is Love Cover by One Direction Lyrics 
You Don't Know Me by Michael Bublé  Lyrics 
Demons by Joel Plaskett  Lyrics 
Deny, Deny, Deny by Joel Plaskett  Lyrics
Senza Paroles by Il Divo  Lyrics 
World In Motion by World Order  Lyrics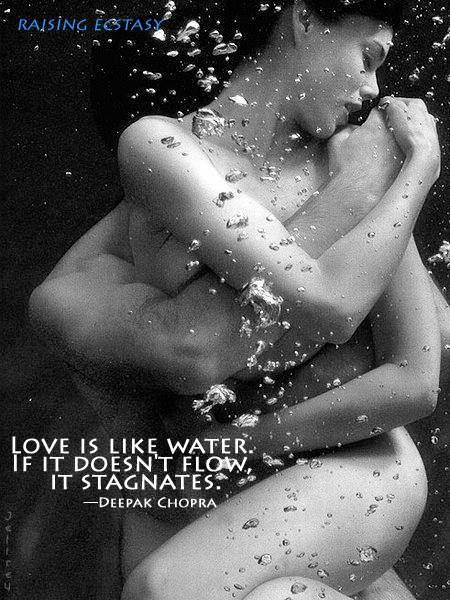 Stars by Voces8  
Ai No Corride by Rhythms del Mundo Lyrics 
Eleutheria by Lenny Kravitz Lyrics
Nothing At All by Santana featuring Musiq Lyrics 
Man of Constant Sorrow – Instrumental 
A Thousand Years by Piano Guys
Addendum #2:
Co-dependency, a Sub-Optimal State, is the current Modus Operandi for the Collective. A Choice, albeit usually a Subconscious One. Be Aware.
Letting Go Takes Love Robert Paul Gilles from the book Thoughts of the Dream Poet Volume 1
To let go does not mean to stop caring, it means I can't do it for someone else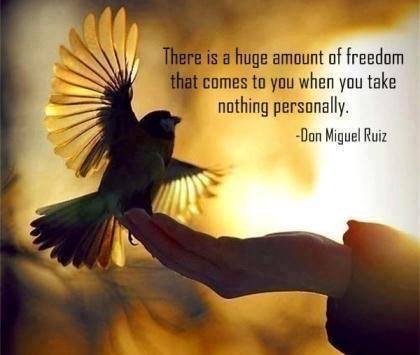 To let go is not to cut myself off, it's the realization I can't control another.
To let go is not to enable, but allow learning from natural consequences
To let go is to admit powerlessness, which means the outcome is not in my hands
To let go is not to care for, but to care about.
To let go is not to fix, but to be supportive
To let go is not to judge, but to allow another to be a human being.
To let go is not to be protective, it's to permit another to face reality.
To let go is not to deny, but to accept.
To let go is not to adjust everything to my desires, but to take each day as it comes and cherish myself in it.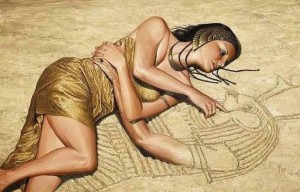 To let go is not to criticize or regulate anybody, but to try to become what I dream I can be.
To let go is not to regret the past, but to grow and live for the future.
To let go is not to nag, scold or argue, but instead to search out my own shortcomings and correct them.
To let go is not to be in the middle arranging all the outcomes, but to allow others to
affect their destinies.
To let go is to fear less and love more
To let go and to let God, is to find peace
Remember: the time to love is short
********************

It's About Time.
All the Time in the World.
Music is the Doctor.
Addendum #3:
Every Day Is Christmas … Christmas Wish

Lyrics:
For Christmas this year
I know exactly what you'd like
And I know you know I want the same thing too.
And I wish that I could give to you, all your heart desires
And to see your face on Christmas Day when all your Dreams come True.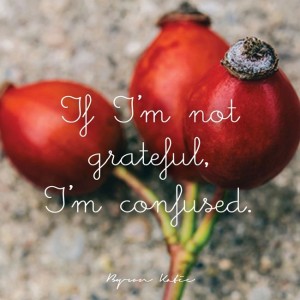 But Worldwide Understanding and Peace for People Everywhere
Is something that right Now is Beyond my Means.
But we can try to do it Simply,
We could do it from the Heart:
Give Presence that we know will never fail.
And with all the ones we Love
And Everyone we Know,
Step by Simple Step,
I Know that we'll Achieve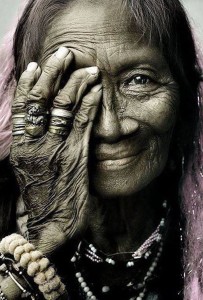 In our Homes, at least, a World that's filled with Peace.
We all Know, in our Hearts, there's not a thing that We can buy
that can match the Love we have to Give inside.
And all the diamonds and computers can't fill that Empty Place Inside.
I want to give the kinds of Presence that I know will never Die.
They say that Charity begins at Home,
and I Believe that's True.
How can this World get along if I can't get along with You.
But we can try and do it Simply.
We could do it from the Heart.
Give Presence that we Know will never fade.
And with all the ones we Love,
and Everyone we Know,
Step by Simple Step,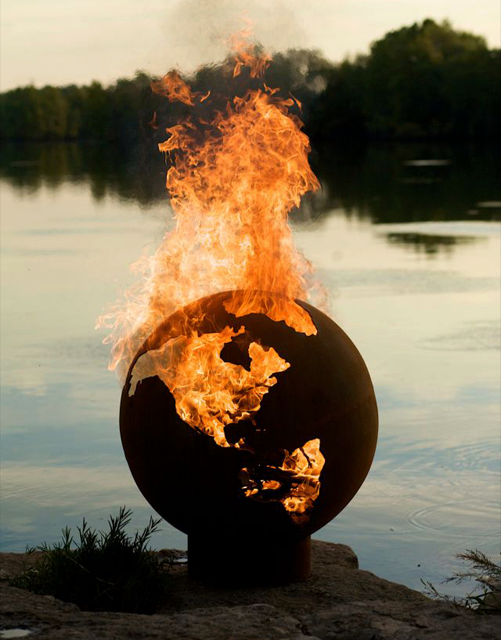 I Know that we'll Achieve
In our Homes, at least, a World that's filled with Peace.
A World that's filled with Peace.
I have been listening to this song for over 20 years. Nourishes my Soul. It Remains as Fresh as the First Time. I am nothing if not Consistent.
In a Nutshell: I choose to Remind Myself to Give Love Freely.
To Hold Back Love: Normal … yet Sub-Optimal.
To Judge is to Hurt My Soul.
Live and Let Live is the Bridge to Optimal Health.
LTMN. BML.
Life As a Human Being is Gloriously Messy.
April 19, 2015
Hot Off the Press! The Disabled Angel You Tube Channel:  Another format for the Crash & Burn Play List.