How To Overcome Fear?
Click on title to view a 1 minute message from Sadhguru.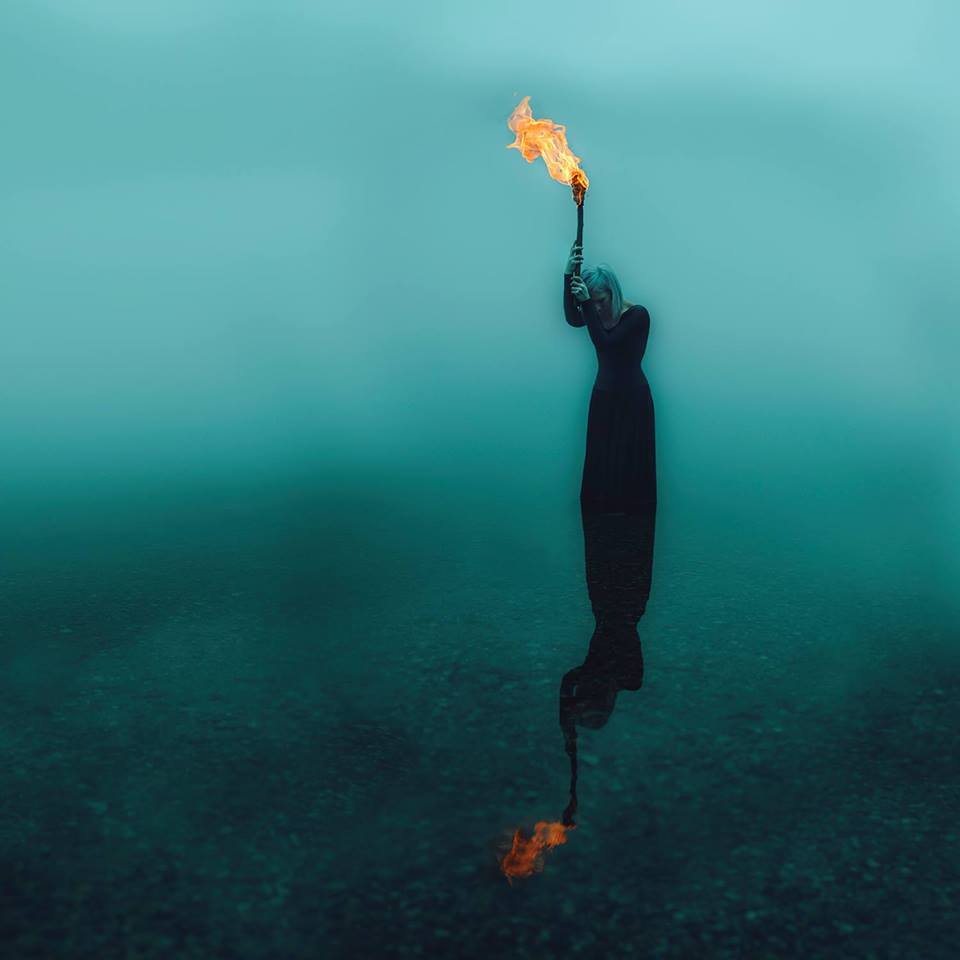 Socially accepted levels of insanity …
Suffering that which does not exist …
If you were rooted in reality, there would be no Fear.  Sadhguru
Fear works in mysterious ways. One of the least mysterious is watching or listening to the Bad News – for lack of a better word. Not sure who decided that fear-inspiring news, my translation of bad, would supercede so completely the good, love-inspiring news on radio, TV and other electronic forms. Clearly anyone involved with the production has made a choice. If anyone were to ask the Disabled Angel, that would be me, what she thought about this, she would say:
"You are Free to Choose.
I encourage you to Choose Consciously.
You are Free to Change your Mind at Anytime."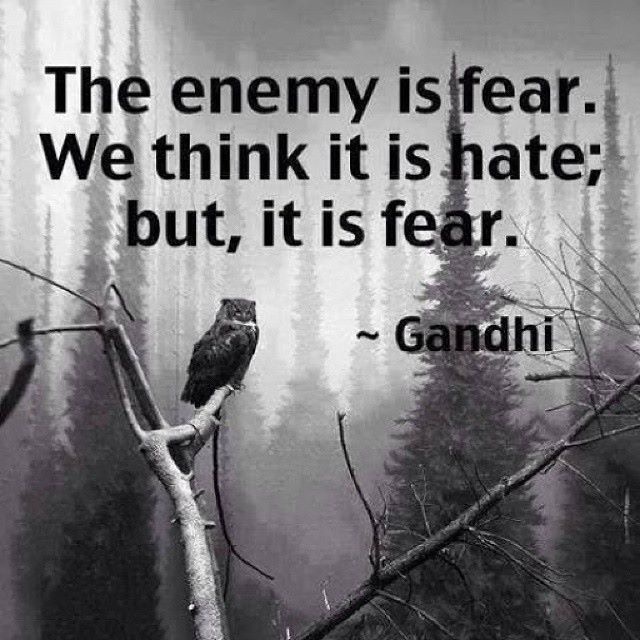 A conversation January 13, 2015 with a friend reminded me about this topic. He was expressing the fear rising in him when he heard about videos from Islam recruiting help from developed Nations, including Canada, to eliminate people not of Islamic faith. I take it for granted that I am more immune to this type of news now. He appeared deeply surprised that I could feel as neutral to this as I did. Discussion dove down quite deeply. Strongly aligned conversationalists for me are a Treasured Resource in my Life. This friend, Mr. Music, is one. I know he will be pleased with this nickname. As much as possible, I do not name names.
Do you Believe that you control your Reality? The question I posed to him. His answer surprised and enlightened me. It was, No. God does.
On one hand, it was no surprise. It was my sense that this answer would be more popular than my own,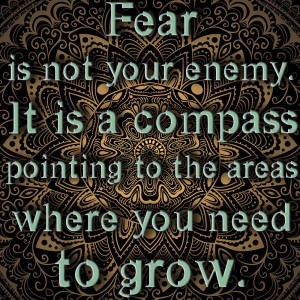 Yes, to this same question. We had aligned so well on nearly every topic. Yet this was a significant difference that escaped my attention until I point blank asked him. If it is True that everyone controls their Reality, even if it lacks full consciousness, it helps me to choose not to take on vibrations that I do not want to consciously hold … like Fear. My understanding sits well with me: the best way to counteract the less than full consciousness of Creative Power in others is to fully own my own. The more harmonious I can coexist with those around me, the better for me … and others.  Maybe not a challenge living in a peaceful land like Canada.  And yet …

Close Encounter with a Bear prompted the following: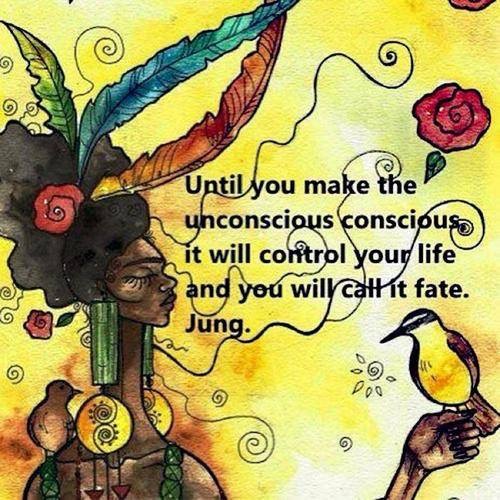 My Utopic Dream
Be Mindful of the Lesson. Challenge what you Believe to be True.
Fear perpetuates Fear. Stay Calm …
When you Understand your Fear, you can Act Cooperatively.
The Result: Harmony & Holistic Health.
Upgrade Normal to Optimal.
In a Nutshell: When you Treat a Bear without Understanding the Bear, it is Dangerous for both You and the Bear.
Yes, here I go again. The Bear symbolizes to me a Human Being in crisis involuntarily placed in Psychiatric Care. My History. No argument of there being a crisis, but when understanding is blind to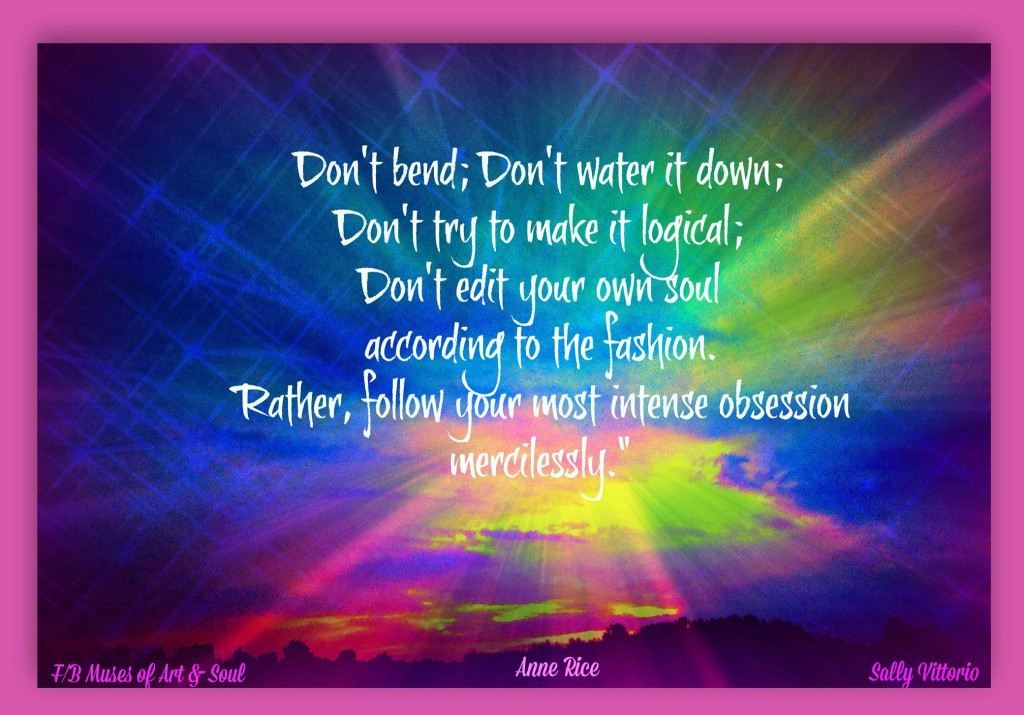 relevant missing elements, the treatment will be sub-optimal at best and newly creating its own illness at worst. Fear is rampant in the system out of proportion to Reality – hints at empowering solutions yet to be discovered. When one is afraid, one loses access to the Creative Genius within. We must. Acknowledge. Fear. And deal with it accordingly. Another tip: Reality does not look the same to everyone … and that is OK. Seek first to understand before being understood. The trick is not what is unknown but what is known and lacking in Fundmental Truth. Assumptions have been made often in history only to be cast aside with deeper truth shining through. Humanity is enriched with Open-mindedness, Creative Thinking and a Pioneering Spirit to uncover these instances. New discoveries have been, are, and will be celebrated.
Everything Will Be OK by Home Free

A Collection of Quotes I obtained from the Facebook Page of Viktor Egelund, a favorite author.
All beliefs are equally valid, since each belief generates its own self-validating reality.

You cannot get what you want while observing the lack of it.

The ability to hold two or more seemingly opposing views simultaneously is a good indication that you are evolving. Take that openness as a good sign.
***********
The only Real Prison is Fear, and the only Real Freedom is Freedom from Fear.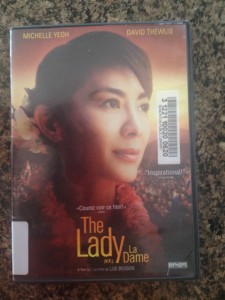 The Lady. A movie made about Aung San Suu Kyi's life. I enjoyed.  Recommend.

(Start February 4, 2015 portion)
I sit here and ponder: Is this all True? I allude to some channeled question and answers I was writing out. Not for the purposes of storytelling. Field Work. Conversations with my Spirit Friends, using the term of my Tutor at the Arthur Findlay College (of Mediumship and Mysticism).
I write my own Story. The words continue to accumulate as solid evidence. Is it my Imagination?  Is it just my tapping into my highest abilities to know the truth of what is possible on Earth right now? It seems the finest, most subtle movement between these two concepts: Reality and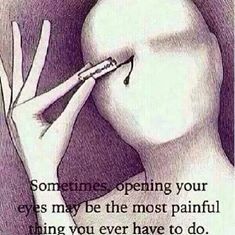 Imagination. It is difficult to conceptualize the distance between them. Perhaps the distance between them is exactly what you believe the distance between them is. That is our Creative Power. I sense a Beautiful Truth in that. Explains why we are all Right, as in Correct. I am playing with the idea that Reality and Imagination are Siamese Twins. One and the same entity. No distance between them. They share both Heart and Mind. Quantum Physics upgrades to the Physics of Consciousness. I have a fondness for Science as it is in my History. It attempts to quell my/our fears of the unknown. It makes them known … sort of. If you are an in up to the elbows Scientist, I trust you know what I mean. The Box Science creates for us to play in is finite unless you are using Quantum Physics. Just Sayin' …
I solidly conclude that the details of some of my far reaching explorations of my crazy, as I so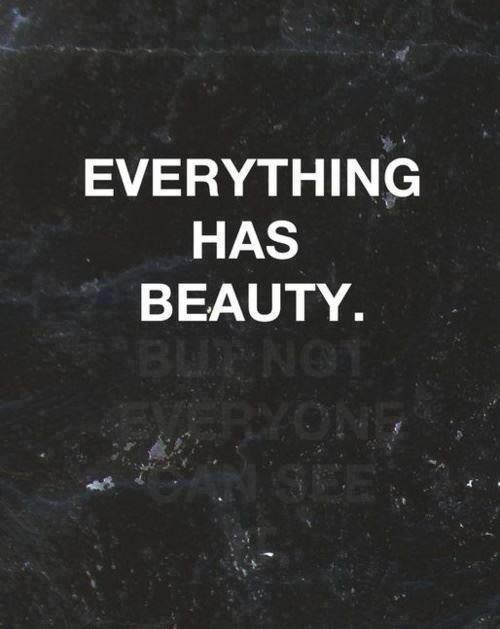 affectionately call it, really have no validity for anyone but me. There is no reason for anyone to believe it. Eureka! Clarity hits. I have to decide if I believe it. First and foremost. With the Physics of Consciousness, it makes sense to me. I am capable of believing it. Personal evidence is extremely subtle and uses senses that I am learning about. In another dimension? That is my go to when I perceive things that are outside of my prior mindset possibility. I settle into the idea that it could be true. It might be true. A firm decision does not have to be made. I roll it around in my mind. It delights me. I enjoy it. I embrace uncertainty. If I have perceived it, does that not make it true? In some way, on some level? I answer Yes. Big breakthrough for me though, is that it does not necessarily make it true for everyone. We are all Sovereign Beings, free to choose our Reality. Drive our own cars. Create Our Cages so to speak. A Cage is just as easily described as a Home. Just another way of saying: Live and Let Live.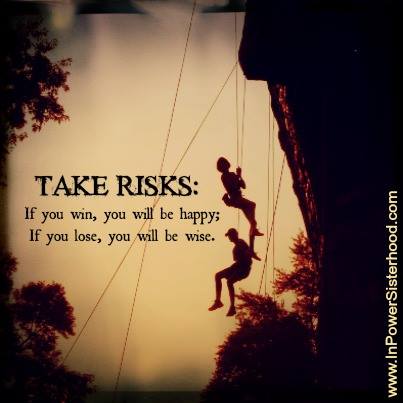 I have a Passion for Freedom. Freedom of Choice.
I am very wary of anyone who wants to infringe on my Freedom. Or anyone's Freedom. We do have influence over each other – energetically speaking.  When we use it consciously, a grace and ease can enter into our Communities like rarely known in Documented History. Everyone gravitates towards their Passions. They create joyfully and efficiently. It all gets done. Basic needs get met for Everyone. May take a while to get Everyone on board. Who knows? More time for the more elaborate needs and wants. A Girl Can Dream…
If you are locked in a cage, you will instantly want to know where your boundaries are. You will want to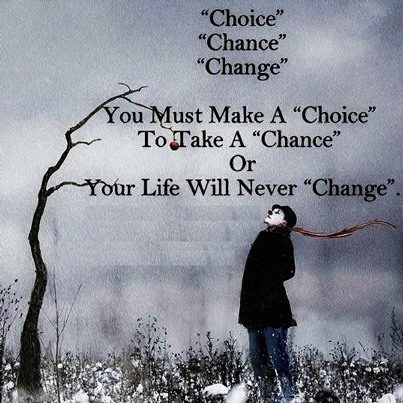 feel the walls, the floor, reach up and touch the ceiling. "Oh, that is how big my cage is." I saw a plexiglass cube as I wrote this.
An analogy came to me. If you are like me, when you enter a new Hotel room, the first thing you do is check out all of the amenities. Bathroom: tub and/or shower? Magnifying mirror? Bidet? Always a no in my world so far. Ha ha. How many beds? Size of beds? Mini Bar? Peek in. Anything I might like? Usually no. Safe for valuables? Iron? Robe? Etc. You get the point.
I recall when I was locked into involuntary Psychiatric Care. The very same approach. For the first portion, I was confined to the ward. A little more there than a hotel room. Enrichment for the Prisoners. I had the unique experience of checking out all 3 wards on my first stay. The first ward had an electronic keyboard with sheet music. I had a good time with that, let me tell you. Possibly other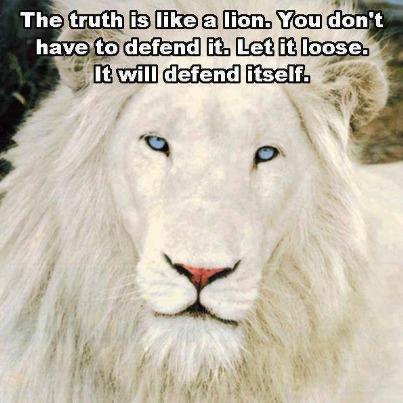 patients went deeper into their crazy because I could not stop. The 2nd ward was the lock down (too much love). Minimal amenities but a high-tech bathtub! It had functions I had never before known. Simple Pleasures. The third ward had the classical upright piano, slightly twangy, but enjoyed perusing the music books. Not as forgiving as the electronic keyboard. The acoustic sounds I made with that piano, more limited to the range of instruments you can play on a keyboard. Match the instrument to the song … So fun. More expansive …
So this originally went down during my nearly daily channel February 4, 2015. I remind myself that one big reason to publish my stories is to Share My Crazy. If you have never been officially titled as I have, possibly you are interested. It tends to be something to Fear by the Traditional Mindset. I definitely Feared it, until I experienced it for myself. Now that I have been there, I encourage an Upgrade to that Fear. If Crazy is just Truth that is not approved and recognized by the old rulebook, is that really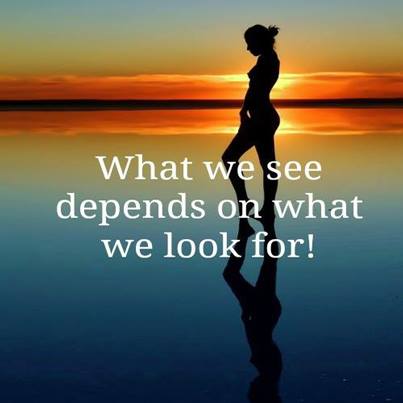 so scary? I have noted a recent addition to my frequently used phrases list: There is a Method to my Madness. It feels more and more true with each passing day. Yay for me!!
(End February 4, 2015 portion)
From The Secret Daily Teachings Mobile App
There is a difference between feeling gratitude and appreciation for something, and feeling attachment to something. Appreciation and gratitude are states of pure love, while attachment contains fear – fear of losing or not having what you are attached to. When it comes to something you want in your life, appreciation and gratitude attracts, and attachment pushes away. If you are feeling afraid that you will not get what you want, or losing what you have, then you have attachment.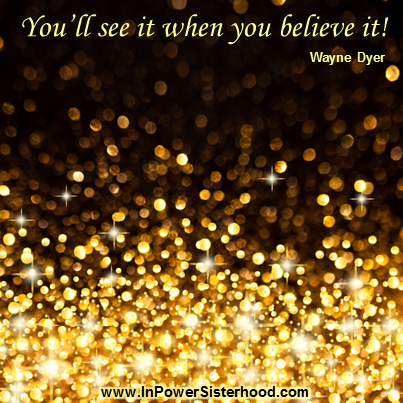 To remove the attachment, keep shifting yourself into a state of appreciation and gratitude, until you can feel that the fear has gone.
***************
Attachment … is a word. Fear, Control and Authority: Our History. Love. The opposite to Fear. How many of us truly appreciate what Love is? When more of us know the fundamental Freedom of Highest Order Love, without attachment, the World will know Peace.

LOVE IS YOURS
To love, to keep your heart open in spite of 'outer' circumstances, to shine the light of your love, to illuminate rather than seeking to be illuminated, constantly waiting for others to shine on you; that is the greatest joy, greater than all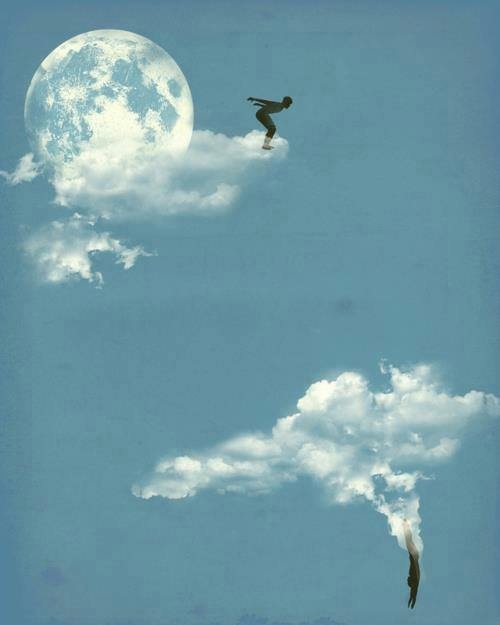 the riches of the world. To offer love-light freely, to stay close to your own heart, so it no longer needs protecting, or defending, just nurturing, closeness, connection, attention.
To always listen to the heart. And even if you have to walk away, even if you have to give a clear 'no', to never walk away from your own heart, never stop your shining because of 'others'. There are no 'others' for the ancient heart, only hearts, only self-shining Suns, the same light, and the apparent closing of 'other' hearts need never be an excuse to stop shining.
Love asks but never demands, appreciates but never needs, cherishes but does not cling.
When expectations drop from love, we cannot be disappointed, for in the heart there is space even for shattered expectations. We shine not to get anything, or to control anyone, but to feel ourselves shine, feel the warmth and closeness of our own love, self-generated, beaming on others who are not others at all; the greatest bliss.
Love is yours!
– Jeff Foster
Addendum August 11, 2017:
Found a lighthearted satire on Fear.
YOLO by Lonely Island (Andy Samberg) featuring Adam Levine. Let us laugh at ourselves. Doctor's order …