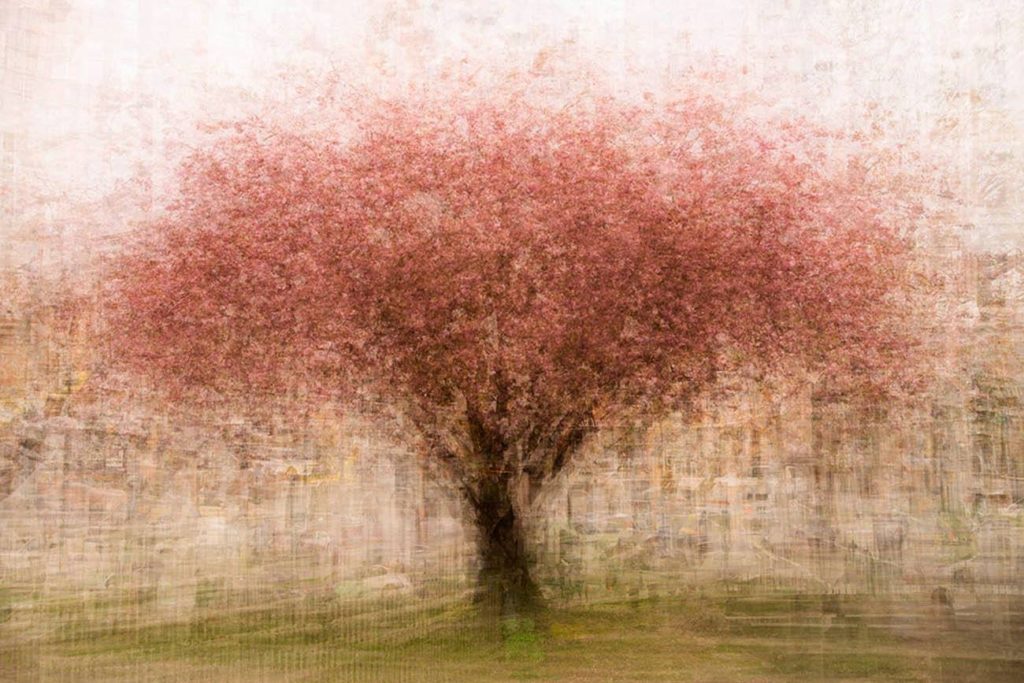 I Can See Clearly Now  Cover by Haeda (600)
The universal, foundational problem in our world:
When we allow the rules, both written and unwritten, of society to overturn the true, authentic feelings in our hearts.
The world cannot know peace until we are free to attune to love,  our natural state.
The world will know peace when each individual in turn …
Connects to their own truth, their own heart.
The rules of the collective consciousness to date are an epic misunderstanding of Natural Law.
The greatest value is to optimize and harmonize each individual.
Can be done only under the direction of the individual themselves.
So much, perhaps all, of our society is built around systems that aim to put a crutch …
into the individual's power and freedom.
With individual authentic harmonization and optimization,
The ripple effect will spill out into any and all systems.
When this happens in a wider way,
A threshold will be reached in the world when it will finally know peace.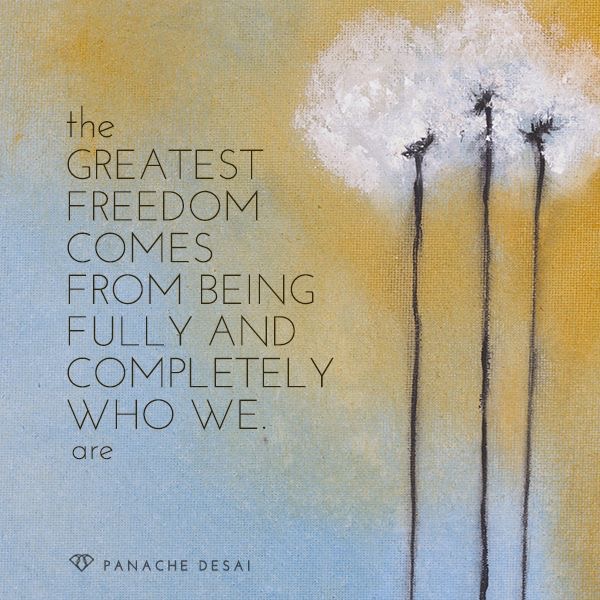 The antidote to living inauthentically is first to see clearly.
See reality clearly.
Optimally.
Relevantly.
There is an epidemic to clinging to the mind's linear logic.
The mind has a limited view on reality.
To see optimally,
One must transcend the mind's limited perspective.
Seeing clearly.
Purely.
Correctly.
The mind of dual logic cannot possibly comprehend.
For something to be correct,
Something else is perceived as wrong.
Logic relevant to Human Optimization is non-dual.
Consider four-point logic as quantum physicists have been doing for decades.
Along with Mystics and many others.
To flog a two-point logic form of reality is politely termed suboptimal.
Go for optimal.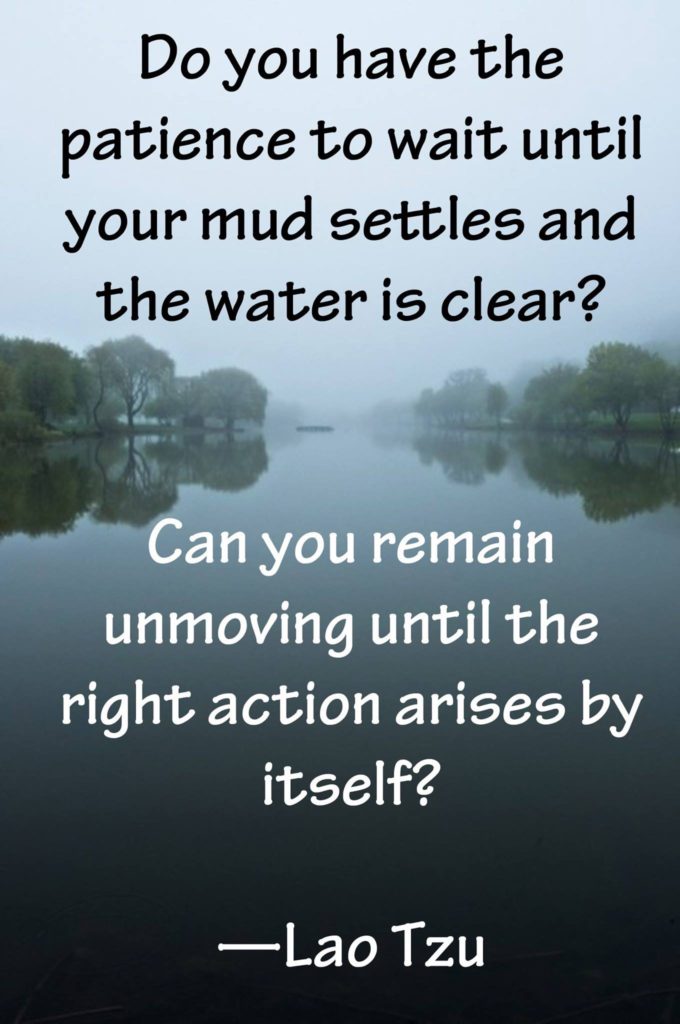 I plead that it is time …
For human beings to see clearly, optimally, purely the four-point logic reality that is available now.
It has always been available.
What is missing is more human beings willing to expand to this more optimal perspective.
You are free to choose.
Choose wisely.
Essential that everyone is free to live out their choice.
Live and let live.
Your wrong could easily be another's right.
To continue to choose two-point logic – normal/abnormal, right/wrong – is to choose to continue with the entangled mess we have made in this world.
Four-point logic:
The choice …
For Peace and Harmony.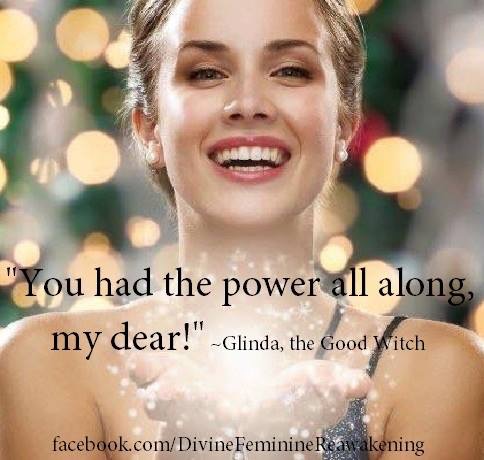 A glitch in our program has led us to believe that something outside ourselves does not allow us to be who we truly are … fully.
The epic misunderstanding is that it is our failing to recognize our own creative power,
our unclaimed freedom, that prevents our being free.
When we choose to step into our power and freedom, we are instantly powerful and free.
We are free the moment we choose to step out of the cage.
The door has always been open.
The feeling that we are confined and constrained in any way is an illusion …
Of epic proportions.
The antidote:  To see clearly.
Requires four point logic.
Simply that.
A nonevent really.
You have always been free to choose.
You have not been conscious of your choices.
You have not always been directed to the relevant choices.
Until now.
There is no one to blame.
Nobody intended for the state of affairs that presently exists in the world.
The glitch within our limited minds.
Once we shine a light on this,
Our minds have access to unlimited capacity.
Prerequisite:  Attunement to love.
It is a quantum  physical act within the capabilities of each and every human being.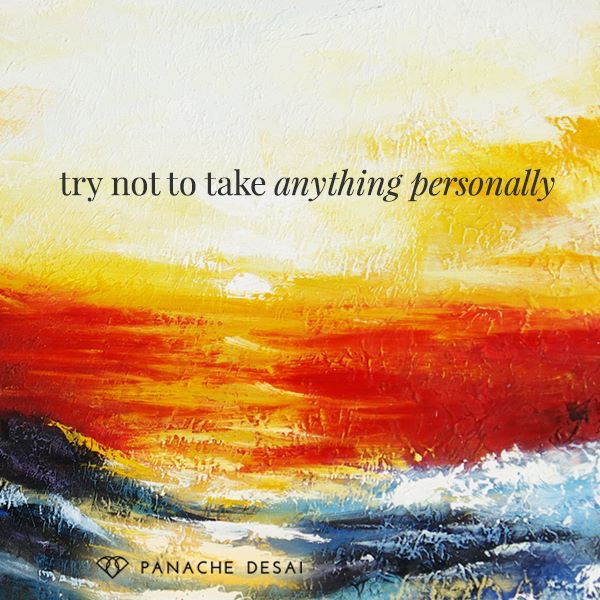 Attunement to the energetic vibration of love.
Is the key.
To everything your heart desires.
To apologize and simultaneously forgive everyone, including self,
For the perception of a lack of love and freedom …
Is a powerful force indeed.
Each voice added to this prayer strengthens a new prosperity for all.
Following the format of the Ho' Oponopono Prayer of the Cahunas in Hawaii:
I am so sorry that you feel/felt a lack of love and freedom in your Reality.
Please forgive me for any and all the times my actions,thoughts or intentions knowingly/unknowingly reduced your power or freedom.
I forgive you for any and all the times your actions, thoughts or intentions knowingly/unknowingly reduced my power or freedom.
I love you.
Thank you.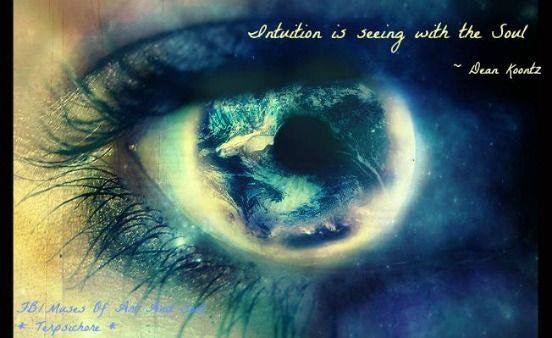 By working through this today,
The veil of illusion has been lifted.
Not just for myself and those close to me but everyone.
We boldly go where rarely man has gone before.
Future filled ultimately with Freedom.
And Love.
From this simple clarity, the Earth and all its inhabitants will bloom.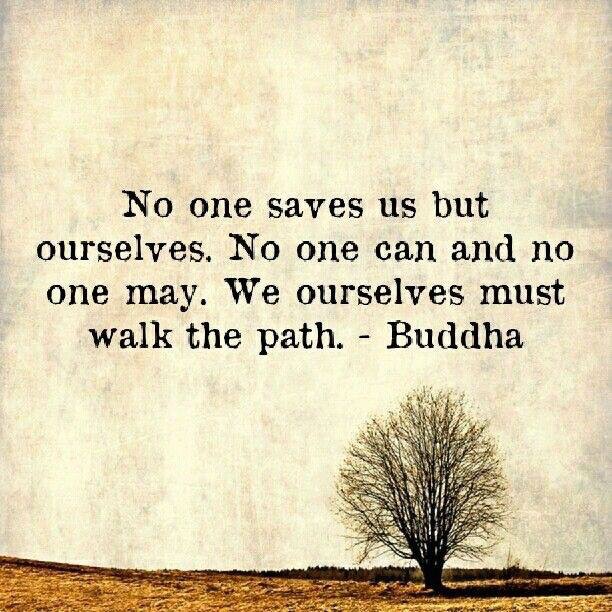 An effective and succinct prayer:
More than anything,
I want to see clearly.
Vision can do no harm,
Only bless.
A quote from the Course in Miracles.
My translation of Miracle = Truth, not yet optimally recognized.

By bless, I mean many things:
absolve
beautify
confirm

exalt
glorify
honor
magnify
praise
thank
celebrate
accept
entertain
give access
permit
receive
boost
build up
encourage
support
recommend
promote
run shotgun for
uphold
Picked out a number of synonyms from the thesaurus on dictionary.com.
To name a few.
As always, there's an app for that!
Seeing clearly … optimally is the antidote to all that ails you.
Mark my words.
(801)
I Can See Clearly Now Cover duo acoustic (Benoit Hetman & ToMa) (700)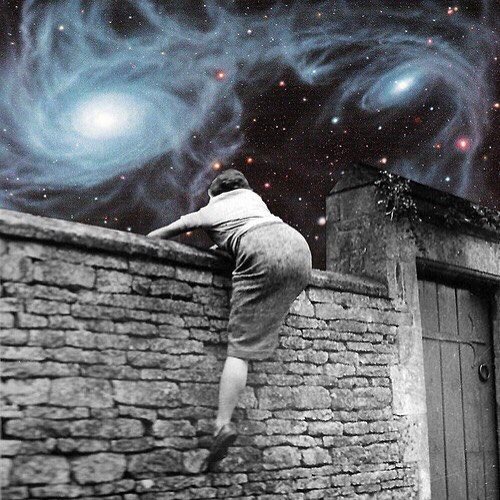 Wrote April 19, 2016
Addendum November 15, 2017
I re-read this piece today and see that I did not attempt to explain four-point logic, better termed Four-Valued Logic by Russell Targ.
I came to use this term after reading his book, Unlimited Mind.
I will quote some text from the first chapter:
Nagarjuna introduced a four-valued logic system in which statements about the world can be (1) true, (2) not true, (3) both true and not true, and  (4) neither true nor not true – which Nagarjuna believed was the usual case – thereby illuminating what is known as the Buddhist Middle Path.
(skipped some)
The two-valued Aristotelian logic we use every day is simply inadequate to describe the data of modern physics, while the four-valued logic system appears quite outside Western consideration and thought. A seeming paradox in physics that may well find its resolution in "four-logic" is the so-called wave/particle paradox.  It is well known that, under the conditions of various experimental arrangements, light displays either wave-like or particle-like properties. But what, then is the essential nature of light? This question may not be amenable to our familiar system of logic, and may be better addressed by an expanded logic system. We might say, for example, that light is (1) a wave, (2) not a wave, (3) both a wave and not a wave, (4) neither a wave nor not a wave.
This is how we are able to be both a self and not a self – both separated as bodies and not separated in awareness. Four-logic shows that the so-called problem of mind-body duality is not a paradox at all. I discuss this here because four-logic is really the handmaiden of nonlocality, wherein things are neither separate nor not separate.
(End to the Russell Targ excerpt).
An attempt to demystify the Mystic. I could define the Mystic as one who experiences AND accepts this four point logic. Psychic abilities that can sound so impossible, become easy … and natural.
I feel to add here: When I first read this excerpt, I felt the truth in it.
AND …
I playfully made my own little four point assessment tool to discern the world around me:
1. Relevant
2. Irrelevant
3. Relevantly irrelevant
4. Irrelevantly irrelevant
I have a lot of fun with this scale to this day.
Some pearls of wisdom are simply keepers.
For those I am collaborating with, I vibed this piece out today (November 15, 2017) at 1000.
Surprises me. My addendum did not change that.
Perhaps it is me that has changed??
I am nothing if not dynamic.
True for everyone.
That is where we get easily pulled astray.
We wrongly assume that the Truth is static and absolute.
When it may serve us optimally to consider that the Truth is relative and dynamic.