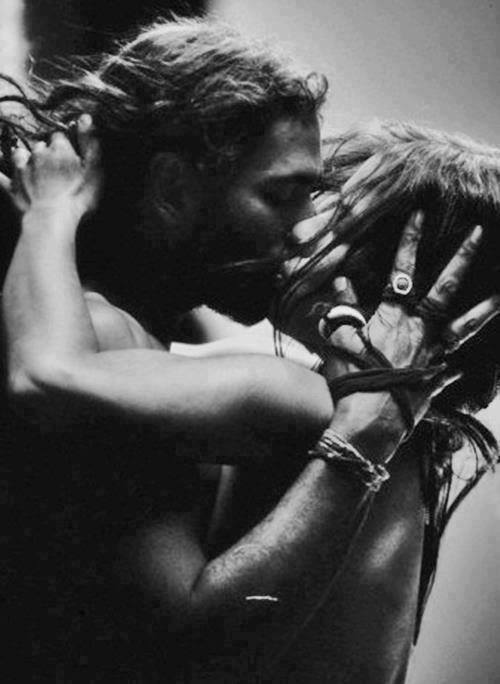 A story of infidelity was shared recently on a wide audience Facebook Page. Inspired me to collect my thoughts.
I firmly proclaim that a holistic discussion about Infidelity is a Ripe Garden ready for Harvest. What are we harvesting? Freedom. Self-awareness. Growth. Learning. Communication skills. Compassion. Most importantly: Self Love, which starts with Respect of all players especially one's Self.
An invaluable harvest in a sea of drama, judgment and venom.
I have various experiences with infidelity. I share the general theme of one incident in a story titled, Fear, Compassion and Greed… Oh My!. My 16 year marriage transformed. Infidelity was not my focus.  It was more the signpost that helped me to see what needed to be seen. More as a symptom of a relationship in need of authenticating. The marriage became a Parenting Partnership. I was so inspired by the process of exploring my mindset in the face of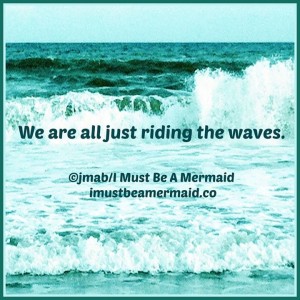 adversity that I started a Facebook Page called Authentic Family to share the knowledge that served me so well. I played with a choice that is available to us all but not used by many. I understand the challenges. The same challenges that threaten an individual's harmony when Infidelity strikes a Relationship. A common choice is to Suffer. I doubt that the choice is conscious but more an unconscious loop playing out. Societal Beliefs lead us down the road … to suffering.
For me, I focused on letting go of Society's prescription for Marriage.  Authentic was more important than Rules & Regulations.  I valued my own needs over anyone else's.  I knew, this is the key, that when I took immaculate care of myself, everyone else would be better off also.
Self-Love is the new Black.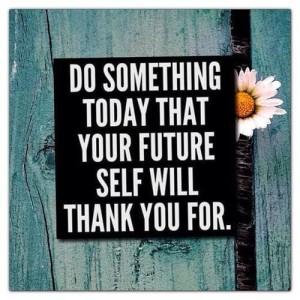 One Woman's Selfishness is another Woman's Self-Love.

But what about the kids?  The question that I heard repeatedly.  Yes, what is best for the kids?  My definitive answer:  For both parents to thrive.  This answer is true whether or not infidelity plays a role in bringing the Relationship to the Forefront.
Partner bashing hurts society in astronomical ways.  When I can Respect Myself… and Love Myself, or at least care for myself, I will be able to see my former partner in a compassionate, respectful way.  I will stand up for my rights and needs but only in the backdrop of my partner's also.  This is the way of Wisdom, of Holistic Wellness.  When the Individual thrives, so does the Community.  When the Community thrives, so does the City and on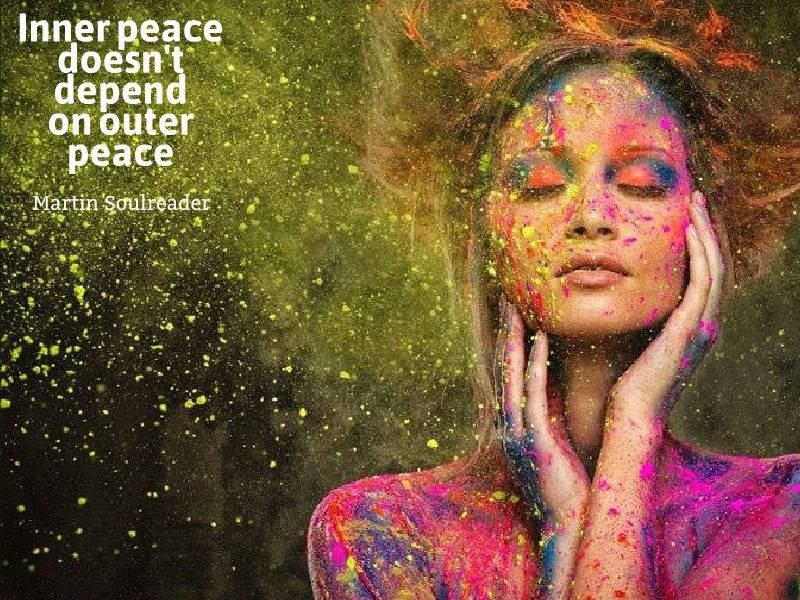 to Country.  When the Country thrives, the World will know Peace.  The Ripple Effect.  Starts with each Individual.  What the former partner ever did … is irrelevant.  He/she is a human being with their own personal history.  No one develops in a vacuum.  Perhaps ancestral patterns are also at play.  Great advice from Stephen Covey, the author of 7 Habits of Highly Effective People:  Seek First To Understand, then be Understood.
Infidelity forces the hand.  The relationship suddenly needs to understand itself a whole lot better, along with each individual clarifying what they want from the coupling.  To me this is a beautifully wrapped gift of Glorious Human Messiness.  What anybody else thinks, I include the partner in here, is truly none of your business.  What you think is paramount.  What do you want?  You cannot go back in time so what do you really want?  If it is to make others suffer for their Humanity, I can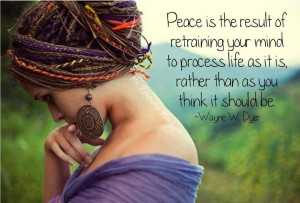 guarantee you it is like a boomerang.  You, also, will suffer alongside.  Strikes me as a less than conscious choice.  Do you want to live in Harmony and with Dignity?  Then you would choose your actions accordingly.  To create a world full of Harmony, you must act harmoniously.  To create a world full of Peace, you must choose Peace.  I do not believe in Faith.  I know we all create what we choose.  I encourage that choice to be a conscious one.  Be aware.  An uncomfortable occurrence in Life can yield riches beyond your capability of understanding in a Moment of Time. Time Only Knows
The Justification Roadblock by Teal Scott. Paraphrased some of the concepts:
Pain & Fear are a call to become more Present, Conscious & Aware.  Not necessarily an indication that something has gone wrong. … You are not ever going to be able to get everything right. … Kind of a liberation really.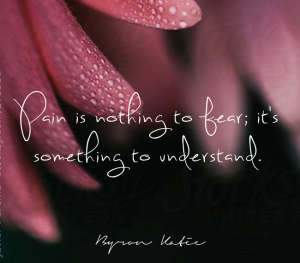 What to do?  Give up on the pressure you are giving yourself and simply Let Go and Choose what you think is best for yourself in any given moment.
Vulnerability is what we are. …  Life involves the possibility of uncertainty, of risk and potential hurt. …
Happiness, Love and Joy along with the realization of your Dreams:  additional, Beautiful byproducts of vulnerability.
So many people live their lives sensibly only to arrive at death carefully.  Teal Scott
In the video, Teal recommends to break down those jail bars keeping us inside our comfort zone.  I add that in the setting of infidelity, the jail bars get broken down by somebody else.  It is a gift to you.  For the purpose of your personal evolution. To allow you to engage with your Authentic Self.  To practice Embracing Uncertainty – a skill that leads to Abundant Freedom.  To recognize that you can only control yourself.  To enable you to practice choosing the best action in a messy situation.  Your own Evolution is served.  Our own presence influences the behavior of others.  When there is a less than authentic scenario, leave it to fate (for lack of a better word) to illuminate your situation for you.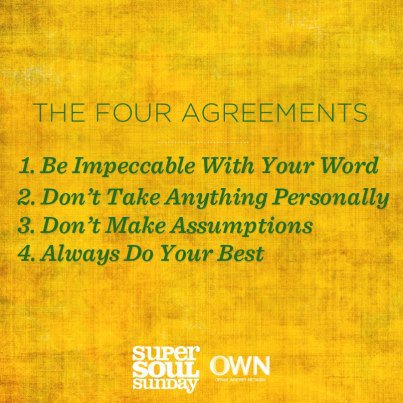 If I do not know how to proceed, I nurture myself in any way I can think of.  I will Be the Respect I wish to see in the World.
Also have to point to the Four Agreements from Don Miguel Ruiz.  Good Stuff.  Utilizing these give Infinite Freedom.
1.  Be Impeccable with Your Word.
2.  Don't Take Things Personally
3.  Do Not Make Assumptions.
4.  Always Do Your Best
Full-disclosure: I recognize a theme in my life both before and after marriage. I have played the role of the other woman on numerous occasions. Usually, but not always, it was outside of my awareness at the onset. I feel I have gained some perspective on the Player. The man who chooses to have an intimate connection outside of a committed relationship. Ladies, these are good guys. Playful and Masculine. The very same qualities that likely attracted you to them. The English language has its biases.  The word committed is not a harmonious term for me.

I feel the concept of non-attachment is required for Ultimate Freedom, that I recommend for us all.  When we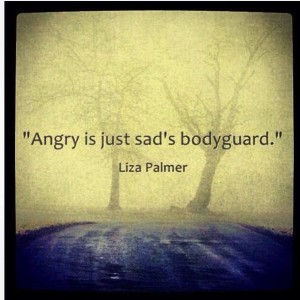 become attached to a partner in the traditional model, it stamps out parts of each partner.  I envision a new pattern of partnerships that allow for the full authenticity of each individual.  Infidelity has been with us for so long and so consistently that it represents a variation in Normal.  Not that there truly is such a thing as Normal.  The Rulebook has laid out a version of Normal that was felt to protect Society some time back.  Beneficial to be aware of the original context to many social mores.  Times have changed over the centuries, let us not forget. Healthy for Society to put it into a more Holistic perspective.  Many diverse reasons for the behavior, only some of which are detrimental to a meaningful partnership with another.  Resiliency is required.
To move graciously through suffering is invigorating and empowering.  I choose the historical word suffering to make a point.  My perception is that it is common to assume it involves great pain and a lengthy duration.  Not necessarily so… unless you choose it that way.  How we frame it defines it.  Knowing you can handle it:  Freedom.  Listen to me now, believe me later.
As we evolve as a species, can we recognize the beautiful gifts that we are?  We are not defined by one specific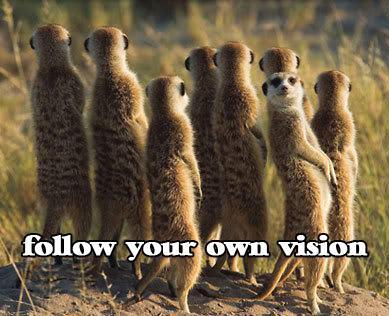 partner.  That is such a small part of what we are.  We grow and evolve at different rates so it is not surprising that some partnerships outlive their authenticity date.  Consciously uncoupling in a harmonious, peaceful way serves the collective greatly.  We are required to Let Go of some Social Rules such as Marriage is for Life.  Difficult for some to admit but History as taught the lesson frequently.
I align with Karen Salmonsohn's declaration from the Bounce Back Book that Anything one goes through is Normal.  Kind of erasing the concept that there is such a thing as Normal.  The word Normal is a Judgment.  Judgment is one of the most harmful things existing in Society today.  I decree:  if I am going through something, it is for a reason.  Being Judged is not that reason.  It serves my growth and evolution in some way, not always initially evident.
Be Careful What You Wish For…
It is generally prescribed for all committed relationships to be Faithful to their partner.  Dictionary.com offers a couple of definitions.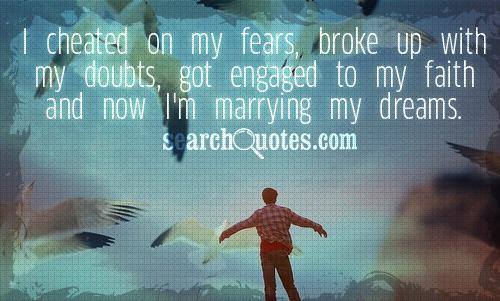 Fidelity:
1. strict observance of promises, duties, etc.: a servant's fidelity.
3. conjugal faithfulness. We are also asked to have Faith.
Faith:
1. Confidence or trust in a person or thing:  faith in another's ability.
2. Belief that is not based on proof:  He had faith that the hypothesis would be substantiated by fact.
4. Belief in anything, as a code of ethics, standards of merit, etc.:  to be of the same faith with someone concerning honesty.
6. The obligation of loyalty or fidelity to a person, promise, engagement, etc.:  Failure to appear would be breaking faith.
I have struck the word Faith out of my vocabulary. My Beliefs and Mindset have transformed. I align with my own abilities which does not allow the common Societal Beliefs to remain in place.  To know supercedes Faith.  I know what is good for me.  I do not need to know for everyone however.  To attempt that risks stepping on their sovereignty.  Respectful discussion is fun.  Isn't it?  Maybe just for me.


Outlaw Magic: The Subtle Art of Living Outside the Rules By Gary Z. McGee.  The article opens with a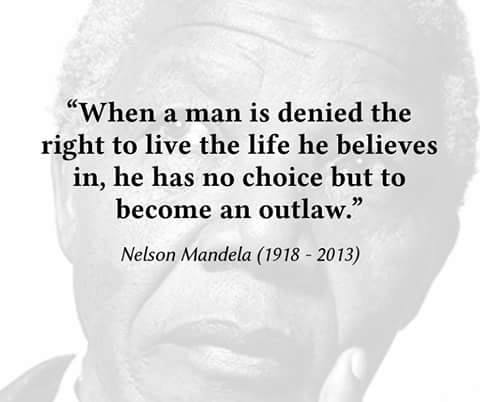 bold quote: 
"When freedom is outlawed, only outlaws will be free." ~ Unknown
Generally bold language and food for thought.  I paraphrase: he connects not taking oneself so seriously with an important step in the process to self-actualization.  To be the most true and authentic form of yourself.  A sincere Creator.  He calls attachment a Cancer.  I resonate with his themes and enjoyed his flamboyant use of language.  I am concerned with the Freedom of those around me.  Societal Rules have a subtle way of enslaving us all.
Shhhh! Your truth is calling you.  James Blacker.  Loved reading this little message on Facebook in early July 2015.  To my sensibilities, this is always true when ever I am experiencing something:  what could be considered good … or bad.  Really all experiences are neither.  They are inside our comfort zone or outside:  an upgraded way to put it into words.  In an ideal world, I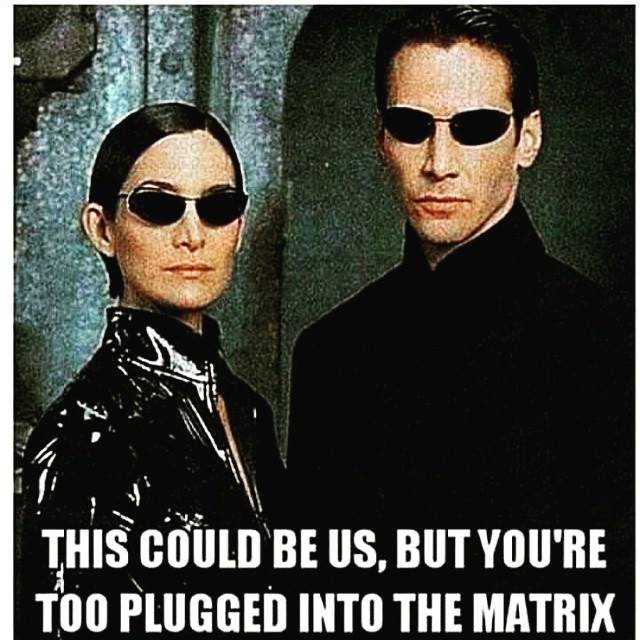 am free to choose my response to any and all happenings.  Then I will deal with the consequences of my choice.  If I do not feel good, I will reconsider my original choice and make another choice.  Best to focus on the state of feeling that I am striving for.  Peace, Harmony and Authenticity via the highway of Truth is my preferred combination.  I write my own story.  It has a few exciting chapters – some movie worthy in my own Legend.  I tease myself.  All.  The.  Time.  It is Fun.
Wrote July 2015
Wrote about my wedding day in My Gospel Truth.  A bit of foreshadowing…