Aloha Ke Akua by Nahko Bear (Medicine for the People). This video is simply a work of art… There was a time when I watched it daily. I find it so inspiring.
One Billion Strong by Katherine Bessett & Anna Beaumont. Two Edmonton jewels. I sang in a group led by Anna which included Katherine – wow!

Ghandi Rap – be the change u want to see
Sleeping at Last by Saturn plays in this Beautiful Vimeo film called Made To Be Seen. I also place this on my Peace Playlist.
Believe In You by Amanda Marshall

Passionate Kisses by Mary Chapin Carpenter 
The Whistle Song by Frankie Knuckles.  My itunes version is 4 minutes to this 7 minute version. Love the vibe…
No Limits (feat. Beckah Shae) by Joshua Mills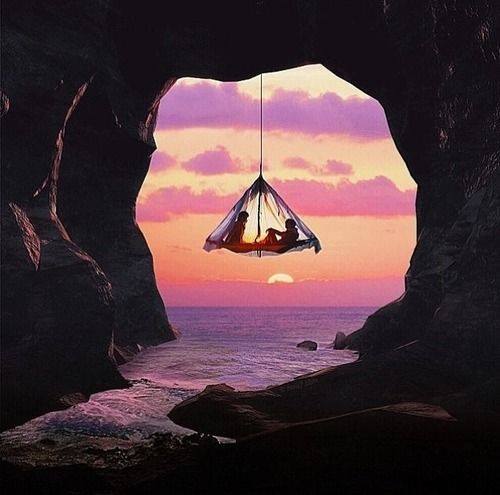 Go Wherever You Wanna Go by Patty Griffin

You Are Loved (Don't Give Up) by Josh Groban

Feel It (In The Air Tonight) by Naturally 7

Beautiful World (featuring Patty Griffin) by Dierks Bentley