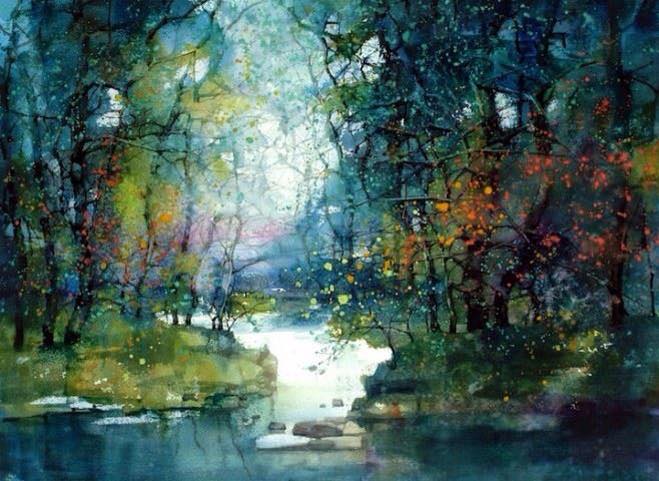 What people need from us more than anything … is Love.
Words threaten … to feed the Fear and Insecurity.
When we Judge our present moment in Any way, it is a form of Self-Doubt.
You doubt your own inspiration that brought you to this moment, this experience, this connection.
You fool yourself, delude yourself that the other is more or less than you are.
When two deities meet: what will happen?
Playful curiosity leads to Joy.
Where there is Joy, there is always Love.
Where there is Peace, there is always Love.
If you do not feel Joy, Love or Peace, get curious … very, very curious.
Tune your instrument, first and foremost.
What do I mean? Strengthen your connection to Spirit*.
How does one strengthen one's connection to Spirit?
Infinite ways. You will never be wrong.
But consider: if one wants to travel from England to France, would one choose to go through Russia**?
Perhaps.
Be Aware.
Taking the long way home is normal in our world today.
Is it Optimal?
Each of us is invited to consider this for themselves.
When you ask the Optimal Question, you get the Optimal Answer … by Design.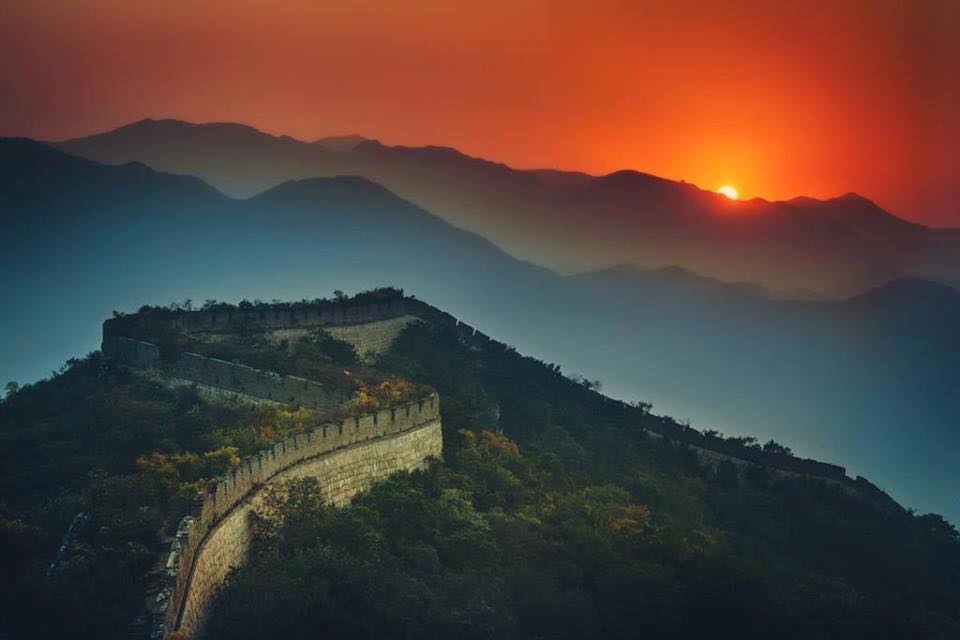 Grateful by David Francey
*Spirit or whatever word is authentic.
**Analogy of a long road home through Russia shared by Bentinho Massaro on Facebook March 18, 2015. A clear Channel.
March 19, 2015 at Stansted Hall, England
P.S. – Come Rain or Come Shine by David Francey