I just completed "The Cheese Stands Alone", a story from my 12 year old days. This story's title popped into my head following my very first Astrology session back in September 2013. In that session, it was relayed to me that in the year 1966, my birth year, many revolutionaries/visionaries were born. I instantly thought of "my first boyfriend". His birthday is the day before mine.
He recently held a big, fancy title as the Deputy Minister of a Provincial Government Department. Inspiration hits:  I sent a Facebook message "requesting his audience" with a short explanation if he would care to chat. I enjoyed a coffee catch up visit shortly thereafter in his constituency office. So weird… It is very hard to see him as a Politician.  He just does not seem to be the type.  I am not the first to mention this to him.  He is such a "regular guy".  I mean that in the biggest way:  a huge compliment.  I left our coffee talk thinking to myself, he is like a brother.  He recounted a story of our shared experience that I had never heard before. I nearly single-handedly ended his career as a trombone player back in the day.  (Gasp!!)  I am. So. Sorry. He forgave me. Whew… Short version: Two Grade 7 Bands. He played trombone solo in one. I played trombone with a comrade in the other. Christmas concert. The 3 trombone players unite! Two trombones play "in unison". One trombone player has his own ideas- his perception.  I did not notice or I completely forgot.  We can laugh about it now.
Sesame Street – One of These Things Is Not Like the Others (Music 0:29).
OK, I do not think that comes from the Official Sesame Street Channel. Whoops!
When you are 12, the term boyfriend is a bit of a big label for the role. In my day, one or the other in a couple would ask, "Will you go out with me?". I cannot say that I remember "who asked" in this incident. If I were to guess, I would guess me. Whoever did, we probably had a friend do a reconnaisance mission to see how well received the question would be first. The crush began long before the big ask. Well, when the yes came, both wondered, "now what?" But we were bigger versions of our former selves. Validation was enjoyed. Our 'relationship' highlights were going tobogganing with a large group of kids but 'as a couple'. There was "a kiss" too… That was hard to forget. He was (and is) very funny: one of his endearing qualities. I always thought he could make a living at comedy if he were to choose. I was laughing all day around him. Well after our first kiss, he pretended that he got his lip caught on my "braces".  I was both laughing and mortified. Another example of my humble beginnings. He was instantly forgiven. Gotta luv 'im.  He was/is such a cutie.
Kiss Me by Sixpence None The Richer
My 'first boyfriend' was handsome, athletic, nice, funny, smart. Everything that I was attracted to then and still am. I was so surprised when I first told the other girls about my crush. They were shocked. Was I not concerned that he wore glasses? No. What about his "mixed race" ancestry? What of it?  All the more interesting. He had good energy. Still does. I run into him regularly enough and it is always a pleasure. It is delightful what great mutual respect we have always shared. The special little bond between us is pleasing. It was his own proclamation to my brother whenever they would meet (as adults) that I was his "first girlfriend" that reminded me that, yes, I guess he was my "first boyfriend".  A cute exaggeration.  I wear my title proudly. I was so happy for him when he found small scale fame in University. It seemed that now everyone saw what I noticed back when we were 12. I have always said I can see the god in people. Well he played Volleyball in University (and was a serious hotty – long curly, dark hair, tall and muscular) and I am not sure if it was "Sun God" or some similar nickname that he was branded with. Maybe that is just what I called him. All the girls were noticing him then, probably still. I recognized his brilliance long before. I pride myself in that.
Years ago, I began following politics. First as a Doctor in the Medical System with my patients in mind. Then as an Education Advocate once my oldest child started school. Next I became interested in Electoral Reform. My experience with the Education and Medical systems left me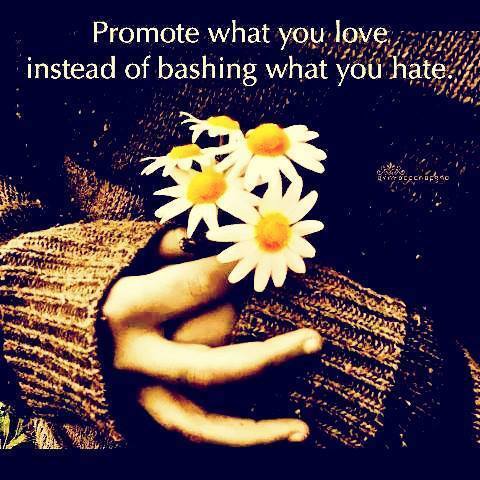 believing our current political system had no hope in improving anything with the winner takes all (First Past the Post) style of election. After my interest in Electoral Reform fizzled, I joined a newly formed Political Party. I donated money and walked side by side campaigning with the candidate. At this time, I was calling myself a "political intuitive"- just to myself. I seemed to know things before they happened. I received clear pictures of the political candidates. I had strong urges as to what would be best for the Province. I did not have a lot of confidence in this but it was a hobby of sorts. So the fact that "my first boyfriend" is high up in power with the Governing party holds some intrigue for sure. (I should note that my interest in Politics ended 2 years ago. Dropped like a hot potato. New passion: transform the individual, starting with myself, to the highest form of Self. As more people achieve this, the systems take care of themselves.)
One of my Medical School Classmates held a Deputy Minister position years ago, also. He was kicked out of the governing party for standing up against the Government in a medical issue. Many applauded him – including myself. Instead of joining my party of choice, he chose another opposition party. He went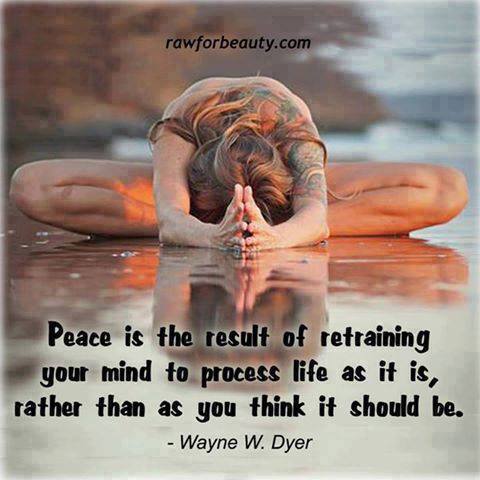 on, and continues, to lead that party. I spent a couple of hours with him over Bubble Tea right around that time. My intuition saw him as having his heart in the right place but was all in his head with his politics. Pity, the heart packs a way more powerful punch. I asked him why he did not choose "my party"? He said he asked his constituents. They said no. A good answer for a Politician… It was not the answer I wanted to hear. But who am I? I am the 1%. I love this joke. Others in my party did not seem to like it quite so much… To my surprise. (My party received only 1% of the popular vote in its first election.)
Be a lover of what is and the war is over. Byron Katie
One of my all time favorite quotes…
I often say, "I have friends in high places". I love the double entendre. It can mean literally guys like these two gentleman now in politics OR the higher power/God. Cool when both perspectives are true.  I can only speak for myself…
Started December 18, 2013