Back to Grade 8 Outdoor Education weekend trip to get me to one of the most humbling moments of my life. My picture speaks volumes. Seems so funny to me now. I have come a long way. No beauty queen here: bad perm,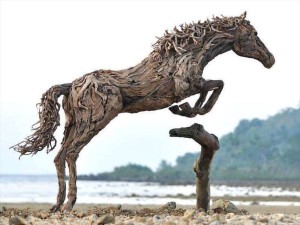 braces and an eye the size of a baseball… A Kodak moment.
Ok, I am caught red-handed exaggerating this time.  It had been years since I looked at this picture.  Maybe my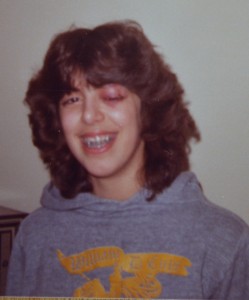 eye was just a little swollen…

At my Junior High School (slated for $10 million renovations I read on my first boyfriend's Facebook post the other day. He is a Member of the Legislative Assembly remember?) Grade 8's were treated to an overnight trip at a nearby site outside the city. There was a lodge with bunk houses, kitchen, common dining room and activities like archery and horseback riding. Being the blessed girl that I was, when I asked for horseback riding lessons at the age of 5, my parents happily complied. We lived in Calgary at the time. A suitable stable was found: heaven for me. Riding horses became a family activity.  One dramatic memory I had from that era proved how well I listened to the rules when I was inspired to do so. I was 6 years old (?). We were instructed to lead our horses to their stalls holding their reins, walking ahead of them. I felt very empowered handling horses.  Of my group, I was the only one who was taking charge of her horse….which landed me surrounded by untended horses. I was trapped in a small space, crowded in a canyon of horses. I ended up getting kicked (little ankle kicks, not sure how to describe it) many times but nothing a little "tincture of time" could not heal. Interesting metaphor to my mind…
So I was pretty excited about riding again at this Outdoor Ed. Trip with my longstanding love for horses.
The wrangler picked out a horse for me. I noticed it had a huge gash on its forequarter. I pointed it out. I softly requested another horse. Request denied. I was not very assertive so thought twice before asking again. A little more emphatic, "please give me another horse this one is hurt". Still no. I debated whether I should refuse to ride the horse. My enthusiasm for riding overruled my sense that I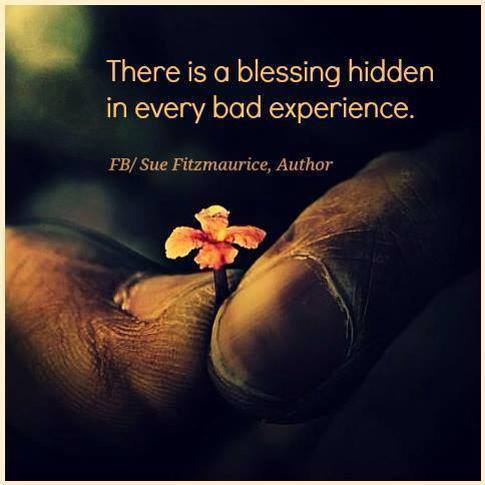 should not have ridden that horse. Was that intuition? Off the group went. But it was not truly riding horses. We sat on horses that were going for a walk – follow the leader. The lead horse made the trail that all the others followed. Mostly, the rider just had to hang on. They were not controlling the experience. A tad distasteful but I was happy hanging with horses nonetheless. The strangest thing happened next. There was a dead tree. A horse a couple ahead rubbed gently against it. It moved slightly. The next horse rubbed, it started to fall. It felt surreal as the scene moved in slow motion. Reining in my horse had no effect. It had made another decision…to run quickly under the healthy sized falling log before the log landed on the ground.  It was not being controlled by the rider, it was following the leader. Horse was successful. Rider: not so much. I caught the tree in the eye leaving a gash just under the eyebrow. Cool experience. I felt absolutely no pain. Slow motion persisted. I felt like I was falling into the largest pile of feathers. I sensed the pile was 5 feet high. So when I landed on the ground, I was very peaceful.
Not sure if I was unconscious right away but I was extremely sleepy. I could not keep my eyes open. It was determined that I would be brought back to the main lodge and then driven to the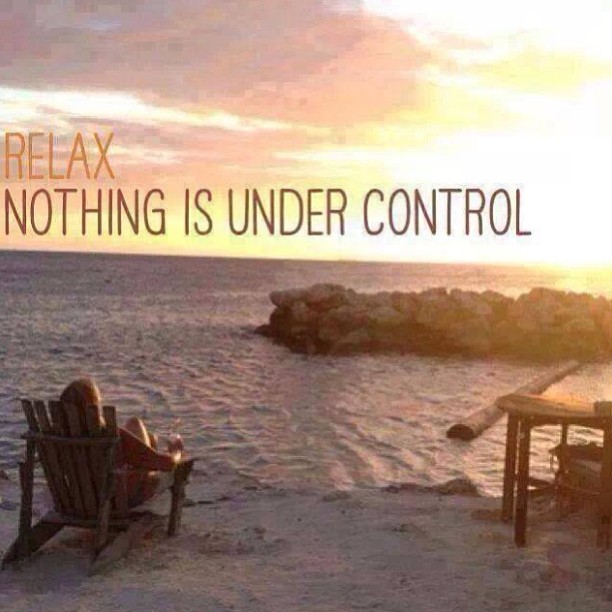 nearest emergency department. I could hardly walk for the sleepiness. One of the adult chaperones lost their patience with me. Told me that the other eye was fine just open my eye. It was challenging to stay awake, even while walking. It is easy to forgive the layperson, she did not know any better. The doctor, on the other hand, likely should have known better.
So off to see the rural Doctor in Emergency. He examined me physically. My biggest memory was of him prying my eye open and testing my vision. Aaaah, big relief. "She can see" – as long as you pry open the swelling. I was discharged promptly. The concussion and head injury were undiagnosed – oh my!! Back to the lodge we went. My memory from this time was very sketchy. I was in and out of consciousness for the remainder of the weekend trip.  I laid unconscious in my bunk.  It was the coolest sensation. Lights on. Lights off. I fondly remember my first boyfriend (no longer a couple by that time) being part of a group coming into my room. They checked in on me repeatedly, loud and boisterous. Lights on.  They would ask how I was doing.  Heard me answer.  Then they would leave. Lights off again. Intuitively, they were following the instructions for concussion. Those smart kids! Leave them to their own devices and look what they did. You would almost think they went to Medical School. They were not worried: could see that I was fine. They were just following their instincts. Usually, the Doctor would recommend waking the patient up to ensure they are rouseable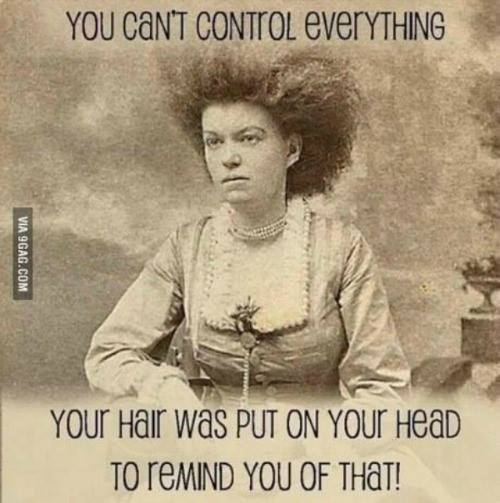 every couple of hours or so.  That was the care I received from those playful teenagers.  If a slow bleed was accumulating in the brain, it might have required lifesaving surgery. No worries, I was being looked after. I seemed to come around just in time for the bus ride back to St. Albert.
My mom was a law student at this time. The word litigation was cast about. No long term damage was apparent. (Ha ha!  Who knows?) She was pretty upset that she was not notified of the accident. Truly I would have been better off at home. Happy ending none the less.
Maybe that explains a little of how I came to be who I am. A little head injury: what doesn't kill you makes you stronger. Isn't that what they say?
December 1, 2014 I insert:  Attended my 30 year High School Reunion recently.  A Beautiful Soul was recounting the memory of kissing me on this Outdoor Ed. trip 34 years ago now.  I did not remember it at all.  I think I had a good excuse.  So funny, he did not recall the head injury.  Really wonder if it was a case of mistaken identity.  We are all the authors in our own stories, I guess.  End insert.
Horses made me think of country music.  A favorite song of mine is Go Wherever You Want To Go by Patty Griffin.    Maybe better described as Country Folk…
Moral of the Story:  Follow the Leader at your own risk.  This can leave you powerless when field conditions require individual action.  Wait a minute.  There was that time when I was the only one in control of my horse and I still got hurt. But I was the only one following instructions of the leader. Hmmmm…. Maybe not black and white.  What do you know about that?

"(Sh)It Happens" by Sugarland.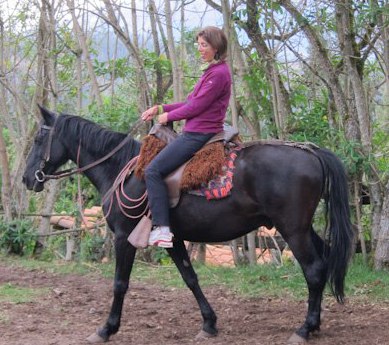 We are all connected.   Empowered cooperation … has a nice ring to it.
I used to say that my lesson from this experience was that horses are big, strong and stupid.  But my perspective has changed with time.  For years, I avoided riding horses.  Summer of 2012, I was back in the saddle again in Otavalo, Ecuador.  A short spell in a canter and I was hooked again.  Nowhere to go but up from here!

Started January 22, 2014