I experienced my first Sweat Lodge on March 30, 2014 just outside Edmonton. The Elders who led it, both a man and a woman are required, were from the Cree Nation. A friend has been training in the tradition so my interest was captured almost two years ago. I met the male elder days before at a political event. This prompted my personal invitation to participate in the Sweat.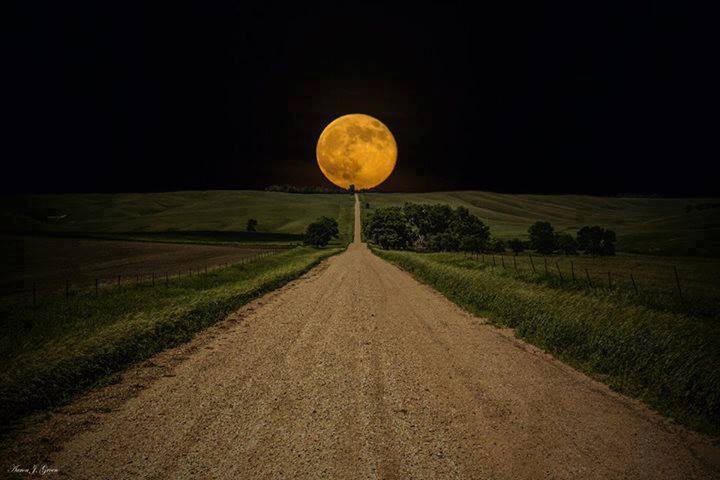 The Lodge and its land is considered sacred. I wore a skirt over my jeans to honor tradition once setting foot on the land. Clothing that left minimal skin uncovered was required during the sweat portion – a skirt and long sleeved T shirt. The men wore swimming trunks.
The Sweat Lodge is a Shamanic tradition of prayer. Combined intentions to connect to our highest versions of our Self or God, Creator, Universal Source Energy…or any name that fits your beliefs and traditions best. The physical discomfort in the body can aid one to Let Go of the mind's grasp for a short span of time. This will allow higher truths to come into your awareness. I just let these words flow off my fingers just now. I have never been told this but I share my perception of what a Sweat Lodge ceremony is. Brought back fond memories of a little two man Sauna my family had in our basement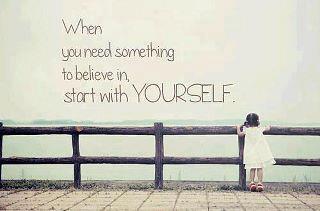 growing up. It was our belief that we would benefit from a good Sweat when we were feeling down or under the weather. Loved that little Sauna. I am now inspired to get one again: add to the wish list. I will look into getting one installed in my basement. My present perception is that I benefit both physically and spiritually from a good Sweat. Several Northern European cultures – Swedish? – have the Sauna tradition. We had a few special sticks that you could beat your back with while you sweat. I thought they were from this Northern European tradition. Notice how I did not look it up. I have a stubborn streak that wants to keep my writing as stories as much as possible. No notations required. Ha ha. But please, look it up if you are inspired.
Two clear messages came through during my first Sweat Ceremony that I will share.
Breath is Power. This came through clearly both as advice for enduring the high heat of the hot stones/steam in the Sweat Lodge as well as Life in general. Sounds so simple but the deepest Truth usually is in my experience. Even though I know this on some level, the experience of being reminded during this sacred ceremony integrates it deeper within my Self. Such is life. We are constantly reminded of what we already know.
Remember to Breathe – Travel Alberta Canada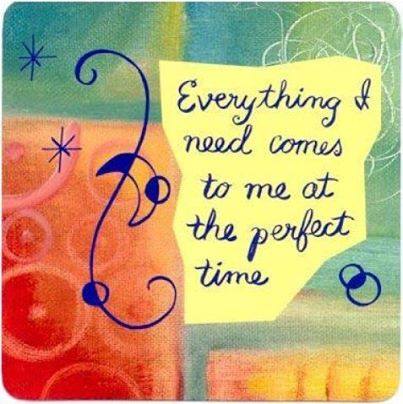 Then we can marvel at how simple it is and why do we need reminding all the time. I don't know the answer to that but seems it is the human condition. Press the "Easy Button" now.
I believe that energetically we are all evolving. I have been feeling this in a real, physical way. Deep, mindful breathing allows the energetic shifts to occur very gracefully. I add this on May 12, 2014. I have used the mindful breathing a lot this past month. Amazing how the right message came at just the time I needed it. An example of Abundance: You will receive what you need, when you need it. So simple.
We were asked to share a prayer with the group, each in turn, that accompanied our gifts of cloth and/or tobacco. The one that came to me was driven home in my Sweat Lodge experience as,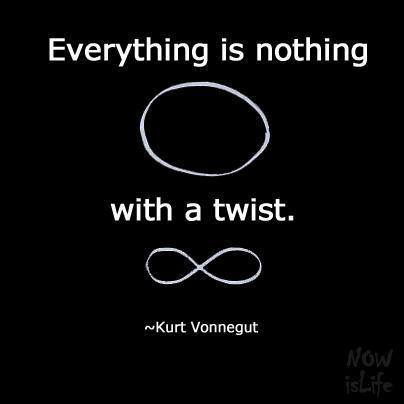 The Infinity Prayer
I pray for clarity in my connection to Spirit/God/Highest Self.
I want to be truly helpful…
I pray for clarity of my gifts so that I can give them away in service.
Remember when, as a kid, you would imagine what wish you could wish for if you rubbed a lamp and a genie appeared to grant you three wishes? You would ask for an infinite number of wishes, right?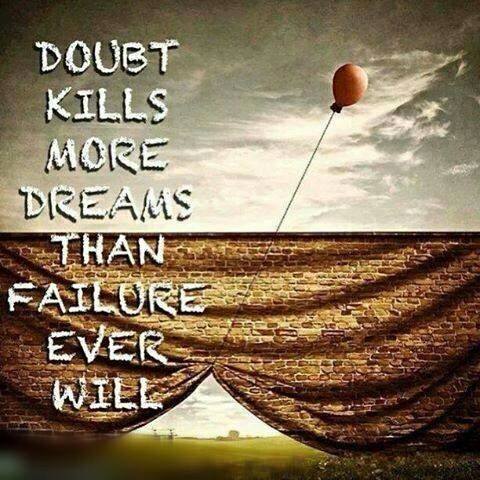 It is my thinking that the Infinity Prayer is kind of like that. If you are connected to your highest Self, then goodbye Self Doubt. You would understand and know what to do for your highest evolution of your Soul at all times. Add June 5, 2014: I am feeling it…
I looked twice at the idea of giving away gifts. Would that leave me wanting in the money and stuff department? My thinking is no. Money is just energy. When you flow energy through you effectively, you can be sure you will be fully supported and looked after by the Universe – for lack of a better word.
That is all I have to say about that.
Addendum:
I am so inspired by a threesome of men involved in the development of Spirit of Edmonton. Two of those men were in the sweat lodge with me that first time.  Part of that project involves building the first ever Sweat Lodge within Edmonton's city limits. A site on Fox Farm has been secured. The Lodge will be called Kihciy Askiy.  A short bike ride from my home and the site of the sacred white mud.  Edmonton's freeway is called Whitemud Drive.
Spirit of Edmonton:  the greatest story never told…
Mostly written April 6, 2014