On my morning scroll of Facebook one fine January morning … ran into this version of the Elton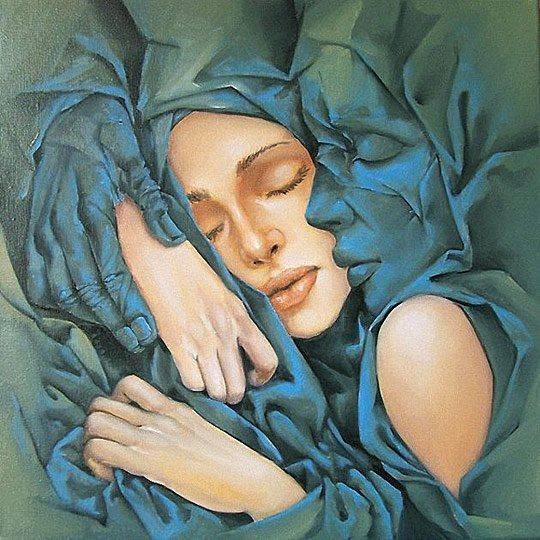 John classic.
Your Song (Moulin Rouge) sung by Ewan McGregor!! He is really good!
It has been a familiar melody to my ear for decades it seems. Shines a light on a memory.

Prior to connecting with my marriage partner in second year Medical School, I enjoyed a couple of years of being single. Now that I think back, maybe it was just one. My memory fails me. Wow, did I pack a lot of male interactions into that year (or two). This was the short window between my first lover (2 years together) and my marriage partner. I chose to find a Summer Research job as I felt it would "look good on a resume". I held a different mindset back then.
I was always a little insecure about my place within the Medical School. It was my perception that I was one of the last to be let in. But I got in! So that is the main thing, right? I was always looking for the biggest experience I could within the range of choices. So I found a job in the Intensive Care Unit – quite exciting! (In a morbid kind of way). That summer, Edmonton was hit by a tornado.
Many were killed and the ICU filled up that day with victims. My research was a bit of a yawn – the Thermic Effect of Feeding. Results were negative…but the upside: I presented the findings in Anaheim, California at a conference for the American College of CHEST physicians. Sounds impressive, don't you think? All in the name of Science…
Second trip to Disneyland! Just as good as when I was a kid.
Another significant detail is that I was 'conveniently located' one floor below the Neurological ICU where my dear cousin, of my own age, spent significant time after surviving a ruptured brain aneurysm that very same summer. Pretty heavy… Happy ending!!  A Miracle…

So in my role as a Summer Research Student, I met many other students doing the same. Connected to a small group, two from England (guy and gal, not romantically connected) and one from Ireland. Love those Europeans! So being my friendly Canadian self, I offer to drive the threesome to see the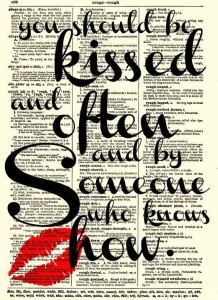 mountains and on to Vancouver. Managed to get in a night of camping in the mountains. Fond memories of Mr. England and I "necking" (kissing) as quietly as we could in the tent – not to disturb the others- into the wee hours. He was an amazing kisser. So good, you really had no need to have sex somehow. (And we never did.) That good. Dropped the two English students in Vancouver. Mr. Ireland and I enjoyed the long drive back to Edmonton. Mr. Ireland was the only one of the three who would call Edmonton home for a while. He entered into my life fully- hanging out with my roommate and I doing all that we did. I saw him as a close buddy.
One day he surprises me by writing out the lyrics to "Your Song" and giving them as a show of his affection. 
Your Song cover by Ellie Goulding

Blindsided! Did not see that one coming… I was not feeling it and was really uncomfortable with him feeling as he professed. The poem was quickly followed by thoughtful gifts and verbal expressions…of love. He certainly knew me well. Today, I would be extremely flattered as it was so authentic. It saddens me to think about my response at the time. I wa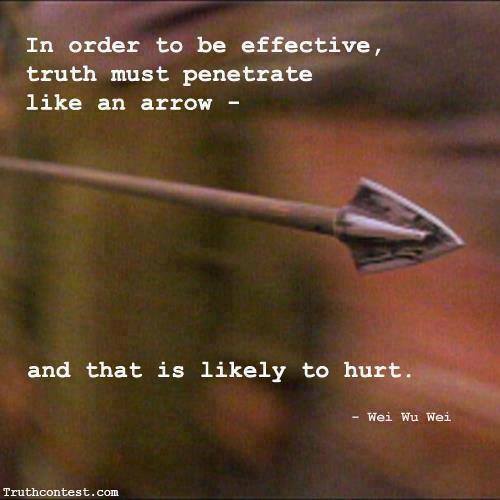 s mad. I did not want to lose my friend and I did not want to have to deal with our feelings not matching. I was mean about it. God help me.  In Medical School, I was pretty self-absorbed…and clueless apparently.  The saddest part as I look through the retrospectoscope (Doctor speak for looking back in time) is that I did not love myself…and thus could not receive love either. He treated me so well. He was a Beautiful Spirit. And I was incapable of loving him back. Painful once I became aware of this…years later. I was deep into my marriage by this time, reflecting on why I did not have love in my marriage as I desired. Your relationships reflect you. Ouch!! That smarts…
Well I have done the Forgiveness Prayer for Mr. Ireland. The Hawaiian Ho 'o Pono Pono Prayer: "I
am sorry that I was incapable of loving you at the time, please forgive me, I love you, Thank you." (Say at least 3 times). Closure…  "That was easy".

I would have liked to talk to him but had not maintained contact info. His name was very common so hard to find. No Facebook then. I know that all is healed…within me.
Really loved reading a summary of Karen Salmansohn's "The Bounce Back Book" shortly after separating from my marriage partner.  My marriage partner was the one who so very thoughtfully "signed me up" to Oprah's subscription list, as the marriage was unraveling, enabling me to see Karen's wisdom.  Came at the perfect time.  She offered 10 tips to Bounce Back.
Tip 1:  Be a forward thinker. 
Tip 2:  What you are going through now is normal. 
Tip 3:  There is no such thing as normal. 
Tip 4:  Feeling means you're dealing means you're healing. 
Tip 5:  Turn over a new Belief.
Tip 6: Think Like a Lion
A star lion tamer with Barnum & Bailey Circus, Graham Tomas Chipperfield, got bitten by Sheba, one of his 500-pound lionesses.
Before the mauled tamer got back into the cage, he made very sure to see what happened from Sheba's point of view. He recognized how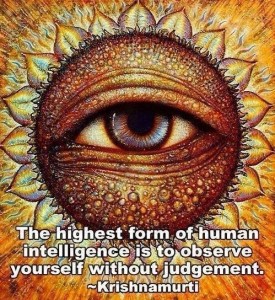 lions tend to think of the trainer as another lion. And so when he bounded into the cage to break up a fight between Sheba and another lion, Sheba merely figured Chipperfield wanted to join in the fight too.
Did Chipperfield sit around blaming Sheba for her inaccurate thinking? No. Instead he took the time to see the biting from Sheba's perspective, so he'd make sure this bad event would not happen again.
Robert Staub, a psychologist who counsels people who have been through failure, would agree with the Chipperfield philosophy. He says that the main cause of career and relationship failure is "not being able to adopt the viewpoint of others."
For this reason, many therapists—beginning with Freud—have clients role-play a situation from the offending party's perspective. The hope is that by understanding why someone might have emotionally taken a bite out of them, the patient can avoid being bitten again!
Tip 7:  Happiness is a choice:  Not just a matter of genes or good luck. 
Tip 8:  Get some ZZZZZ's (sleep). 
Tip 9:  Think of life as a gigantic Ice Cream Parlor with infinite numbers of flavors to taste. 
Tip 10:  Use vacations as restorations.
I had posted this on my Beautiful Truth Facebook page on October 10, 2012. I added the comment:
Beautiful Truth To my mind, Tip #6 is very important (maybe often overlooked?). You are always "in there" – in any difficulty, Beautiful experience, challenge. If you cannot figure out how you connected to this event, likely you will see more of that type of event come your way (or feel helpless, powerless). And in the case of Beautiful experiences that is awesome but not all experiences are Beautiful…
You could say that Tip #6 was my favorite…
Wherever you go, there you are.  Jon Kabat-Zinn

Started January 22, 2014