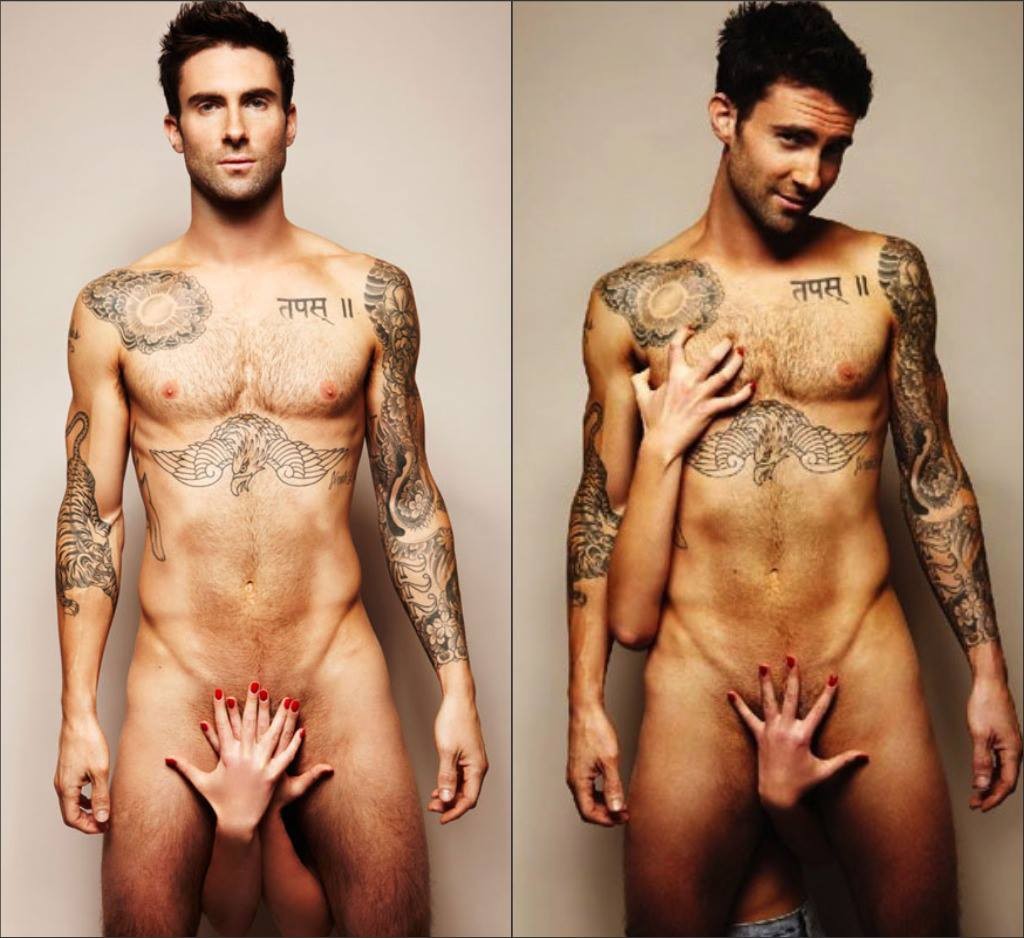 Historical Document written Sept. 21, 2012
I think back to my discouragement of yesterday. I spent the evening at a Meet the Teacher event at Jacques' School – Yawn!! I patiently experienced it. I spent a lot of the time just blessing all of the teachers. I could read their energy. Some needed more blessing than others. Driving home from this event was the trough of this low spell. It kind of started in the afternoon when Sexual Desire just took a hold of me and whipped me around a time or two or three or who knows? I really focused on just feeling it. Of course. I am Human. I have not had Sexual Physical Intimacy in untold years. Cannot be really surprising that from time to time Desire will rear its tantalizing head. Oh, what a ride! I decide to just kind of … Enjoy It! If I do not have someone right here, right now, the most wise thing to do –to my present thinking- is to just Embrace It and find the Joy in it. Well I will spare you the details… but I did enjoy it! Imagine that? Do I really have everything I need for my own fulfillment? Apparently, yes! It is so easy to get caught up in the thoughts that can surround this oh, so, common occurrence. I was educated by one of my Favorite Facebook authors, Viktor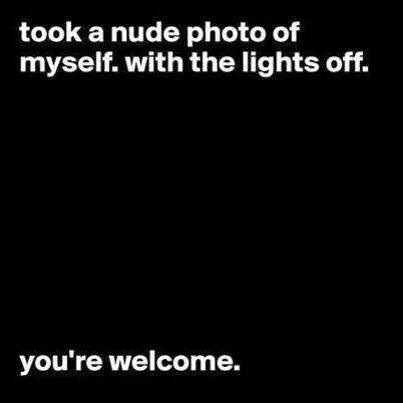 Egelund, months ago when he shared an excerpt from a beautifully penned note called, Have Fun Kissing. Something in that writing made me feel like that song, Killing me Softly originally performed by Roberta Fleck.
Killing Me Softly by The Fugees
Killing Me Softly in Spanish by Omara Portuondo from the Rhythms del Mundo album. This is the one on my playlist.
In a comment, he mentions that this little excerpt went viral on a tumblr feed, called Sexual Feelings. When I was a kid, I would get access to the occasional Playboy or Playgirl – kids find ways, right? I recall the first times looking at these. They tended to have physical effects … between the legs…you know what I am talking about. I will not elaborate more. Well, in today's world, yikes! It is so much more real and varied. This blog as they call it, Sexual Feelings, introduces itself this way: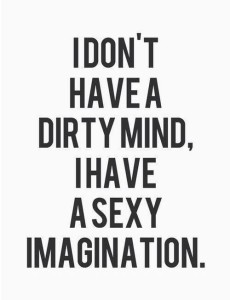 "Welcome to Sexual Feelings!
***WARNING: This is a very sexual blog.
We post sexual pictures and videos.
Viewer discretion is advised. ****
Thank You to the Facebook Author who lead me here…and I loved it. Don't get me wrong. It was fascinating on many levels. Really! I am not sure but am guessing, the sources can be a teenager's first sexual experience all the way down to the Professionals.  Open Data gone Sexual. Some posters, I would hazard to guess, are virgins: they just depict themselves as Sexual Beings. This is likely a practice that should be considered a Milestone – a part of Optimal Human Development. As I explore my newfound aliveness which led to my new and well-used quote, I am a Volcano of Wellness and Love, it does not surprise me that sexuality/sensuality would be alive and well also. When we return to our Natural State, Sexual Desire is in there. I am a Divine Goddess. Reminds me of a Facebook Post by Raising Ecstasy yesterday, September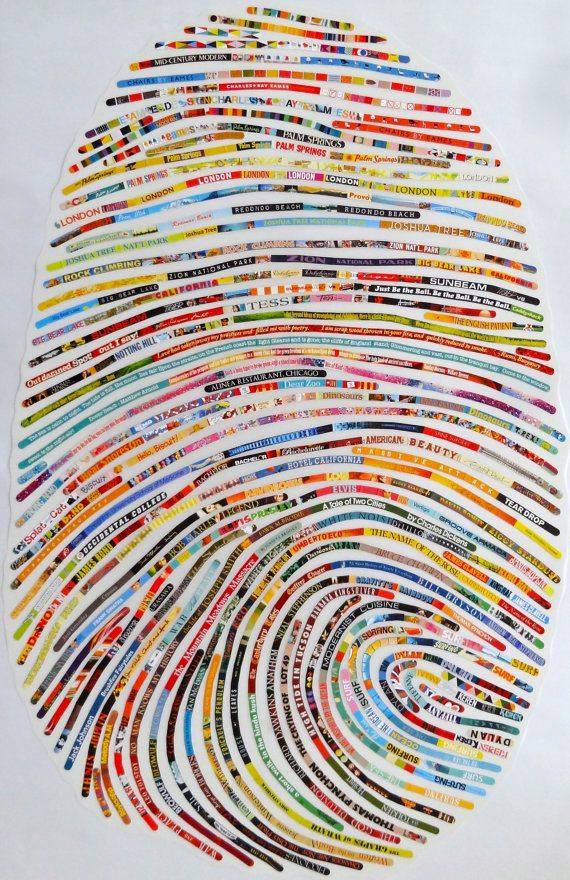 20, 2012. I toyed with posting it on my page after reading it but in the end decided that as much as I fully endorsed all of its words, maybe the blog would be a better place for me to share it – within the correct context. Here it is:
A goddess is a woman who emerges from deep within herself. She is a woman who has honestly explored her darkness and learned to celebrate her light. She is a woman who is able to fall in love with the magnificent possibilities within her.
She is a woman who knows of the magic and mysterious places inside her, the sacred places that can nurture her soul and make her whole. She is a woman who radiates light. She is magnetic. She walks into a room and male and female alike feel her presence. She has power and softness at the same time. She has powerful sexual energy that's not dependent on physical looks. She has a body that she adores and it shows by the way she comfortably lives and moves in it. She cherishes beauty, light and love. She is a mother to all children. She flows with life in effortless grace. She can heal with a look or a touch of the hand. She is fiercely sensual and fearlessly erotic and engages in sex as her way to share with another in touching the Divine. She is compassion and wisdom. She is seeker of Truth and cares deeply about something bigger than herself. She is a woman who knows that her purpose in life is to reach higher and rule with love. She is a woman in love with love. She knows that joy is her destiny and embracing it and sharing it with others to heal wounds. She is a woman who has come to know that her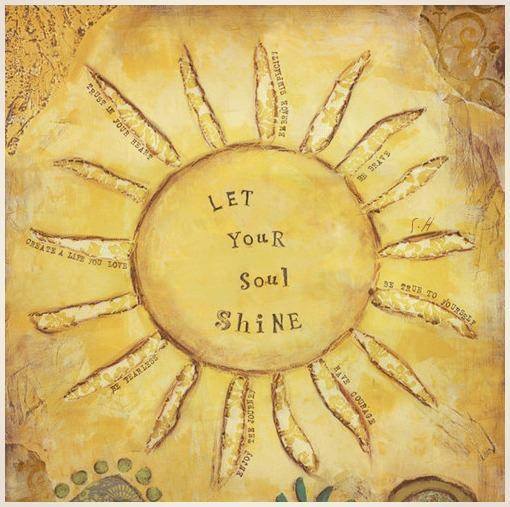 partner is as tender, lost, and frightened as she has been at times. She has come to understand the scars of the boy in him and knows that together, love can be the relief, the healing of their wounds. She is a woman who can accept herself as she is. She can accept another as they are. She is able to forgive her mistakes and not feel threatened by another's, even when attacked. She is a woman who can ask for help when she needs it or give help when asked. She respects boundaries, hers and another's. She can see God in another's eyes. She can see God in her own. She can see God in every life situation. She is a woman who takes responsibility for everything she creates in her life. She is a woman who is totally supportive and giving. She is a Goddess"…♥" — with Shawn Yancey, Star Wind, Congo Sun
I repeat, "I Am a Goddess". And this is not the first time I have thought this. Not long ago, I met a group of women who all shared an experience taking a Goddess weekend workshop of some sort. They encouraged me to take it also. I boldly declared that "I already am a Goddess. There is no workshop required here!" That same night, I found myself flirting with a Beautiful Soul, one of the Goddesses, who had just shared with me her profound experience in coming out as a Lesbian many years prior, quickly followed by her Resignation as a Minister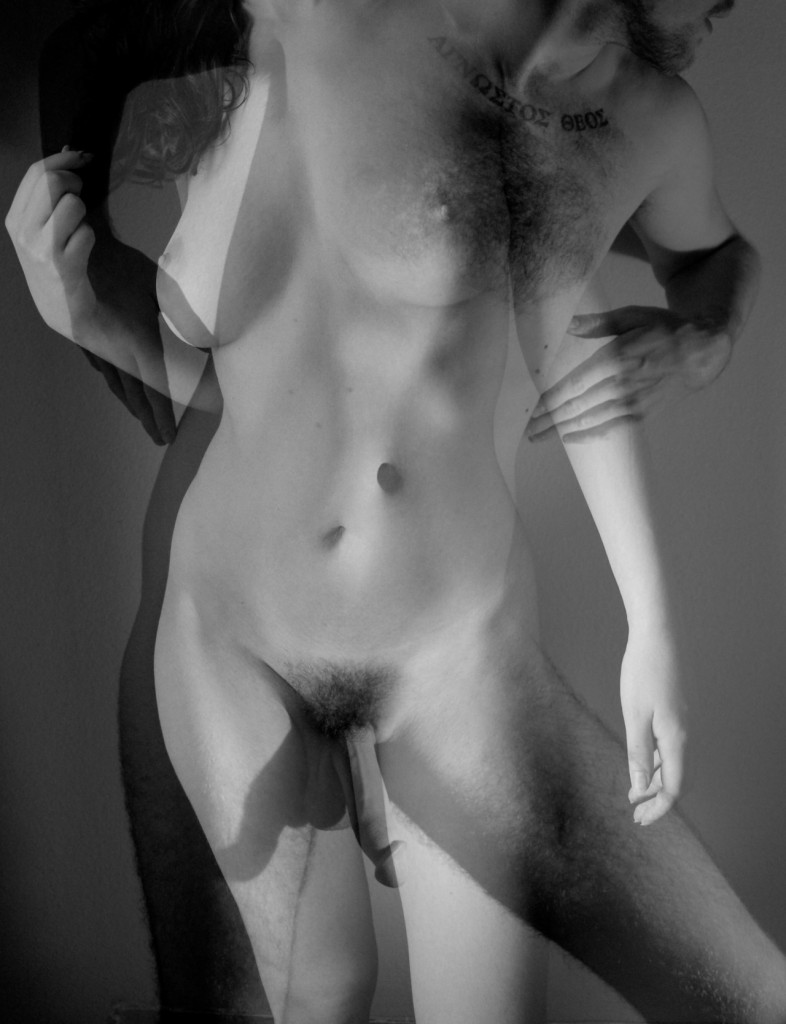 for a Christian Church. I shared my views on Sexuality: an extrapolation of almost any Human Trait you could name. There is no one way or even two ways for any attribute. Hair, for example can be many Shades of Grey, so to speak. Sexuality is no different. There are not just two dots representing homosexuality and heterosexuality. There is a line, representing a continuum. On one end is full homosexuality, the other is full heterosexuality. My strong belief is that everyone exists somewhere between these two. For me, I likely fall somewhere in the middle, leaning over to the heterosexual side. I recall wondering if my next partner would be a woman or a man? I do not know…anything. I remain Open. Embrace the Uncertainty. This lovely lady and I had some interesting texting that followed this open and loving communication. She shared that she often runs up against women's fears. They fear showing too much interest in her, in case it is taken the wrong way. I have great compassion for this situation. I just tell her to Embrace Uncertainty. I see her Beauty. That is all that I need to know at this time. I will just Be Present and be open to love…not necessarily sexual love. Who knows? We all need Love!!! I do not need to dictate future moments. I will not try to fabricate some sexual rendez-vous. Oh wait, I forgot how honest I am. I have tried to fabricate some sexual rendez-vous, in the past. It has not really worked that well for me. So now I trust that if I find myself in a specific moment, I will Recognize it. I choose to allow, Let Go of past constraining ideas of how my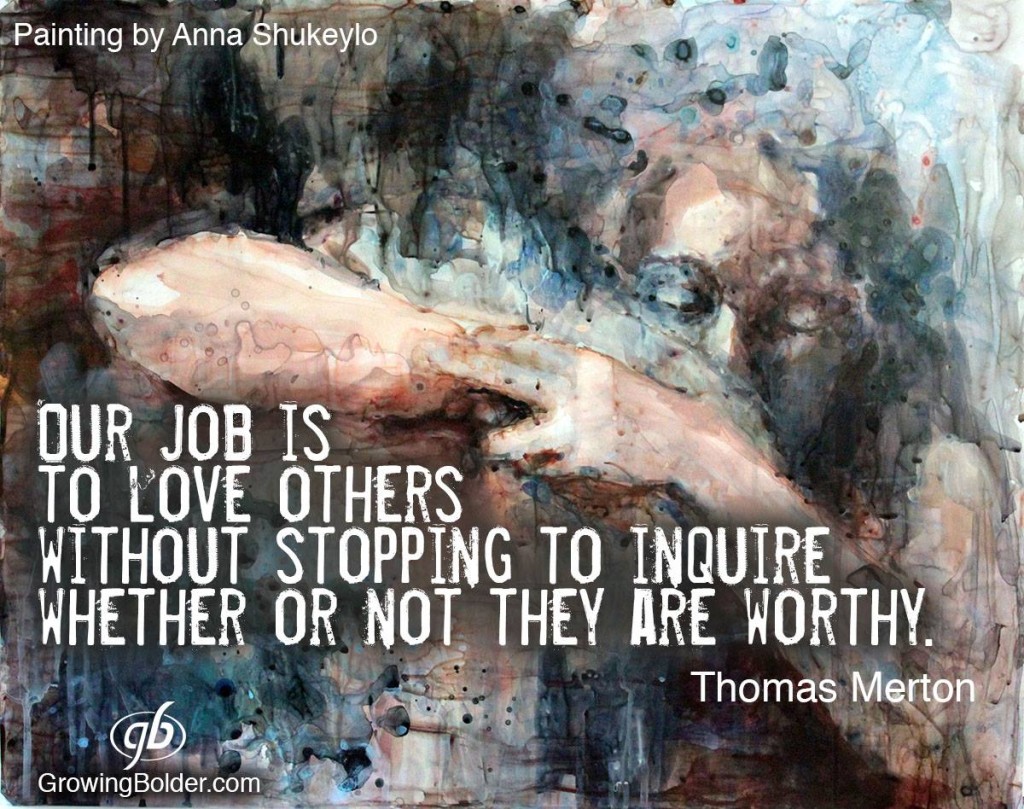 sexual life might look. I love my life so much more as I have released so many barriers to love. I have one of my stronger love relationships with a dear male friend. We are opposite sex but it has nothing to do with sex. It has generated a lot of questions from my parenting partner and my two sons. To see he and I together, it might be wrongly assumed we are a romantic couple…and we are most definitely not. We do love each other. It is really Beautiful. My eyes have been opened to the concept that Love without Boundaries is a Beautiful Choice available to each and every one of us. One favorite quote reads, "Life is Inclusive – Only Your Mind is Exclusive". This male friend has slept in my bed…but I was not there! That is a rare and unique line, isn't it? Life is sooo interesting…if we let it be. Another dear friend often bunks at my place when I go out of town. It is nice for me to have someone in the house when I am not.
I was soooo thrilled to hear that one of my favorite guys could enjoy my king bed- as a rare turn of events left him bedless one particular night. It seemed a momentous occasion to know that after a long hiatus, a Beautiful man was in my bed. Seemed like a good omen to me. Still a few kinks to work out there. I am nothing if not Honest!!!
Back to the Sex Blog: I see the Art and Creativity in how the various posters choose to Express Themselves. Visiting this site from time to time has more recently stimulated my discernment. What type of posts do I favor? My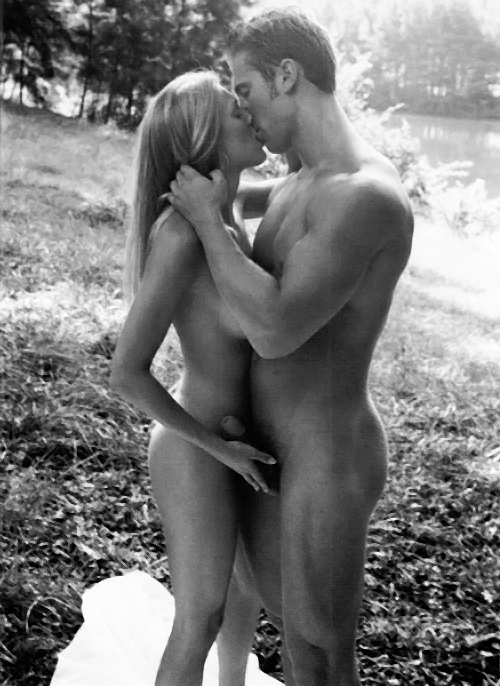 biggest role in life is to learn about my Beautiful Self. If I was to choose to express myself sexually, what would it look like? I take the Artist's eye to this blog. Some rare posts are Artistic Masterpieces. A favorite one I noticed recently (OK, yesterday…) was a black and white photo of a naked couple standing in nature before a body of water. There was such an authenticity to their moment. Their mouths were as close to a kiss without actually engaging in it- yet! The anticipation was captured perfectly. I felt convinced that they were fully in the moment. They each represent their gender very well: she has long blond hair with just the most natural curve in the simple style. She is slender and feminine. He has spent some time in the gym, making him an excellent specimen to aid in the study of the various muscles of the human body. Their nakedness is not really emphasized. Their body positioning does not even allow a glimpse of the female genitalia or breasts. A side view of a buttock is all that avails. The most important sex organ is the Brain. I suspect the way to stimulate the brain, sexually, varies for each gender and each individual. Well this shot is perfection in stimulating Angèle's brain – likely leans more towards the females in the crowd. As much as the ladyparts were missing, there was a wee (poor choice of words really) member, with a very attentive attitude, just peeking out. Oh, Martha and Henry!!!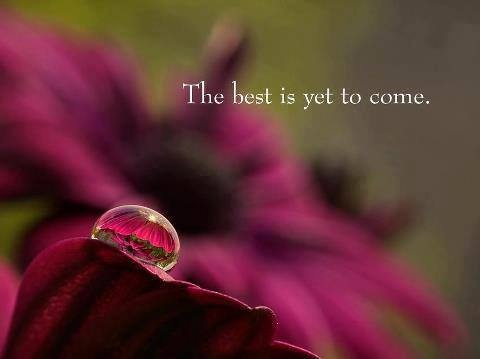 (Not sure if my use of Martha and Henry can reach everybody but a famous politician who held power for…EVER – not supported by my vote- always used the term "Martha and Henry" to represent the everyday citizen, the regular folks). I hope the Albertans in the crowd will be tickled at my use of this overly used catchphrase around these parts in my lifetime.
Where was I again? Ummmm…You see how easily distracted I am? I return 10 minutes later….Just kidding!! No, really….
Now how did I get on this writing today? It seems a tad courageous even for Angèle. But…in case someone is inspired to create a movie about my life, I will have to make it a little juicier, methinks.  Running joke with myself.  I have fun. It would seem that the author of the Raising Ecstasy page is on the same wavelength as I am today and in recent days. My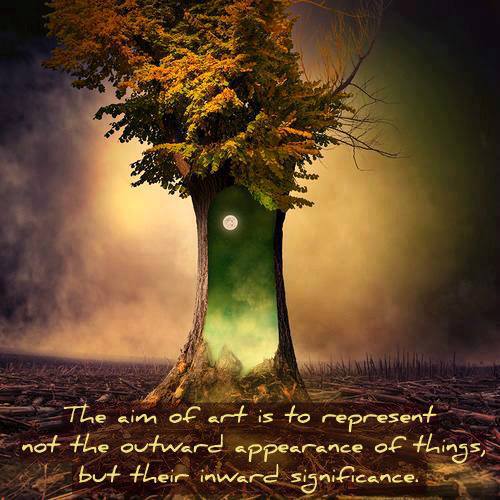 explorations of Facebook has left me with this interesting observation. The topic for many of the authors that I follow are often the same on the same day. Really? Yes…really. Could we all be connected? I don't know…anything.  Seems highly improbable that they are conferencing with each other in the traditional way. My unusual vision -likened to a Dragonfly in my own legend- sees things. I do not always understand what I see…
OK, back to the inspiration for the theme of today's writing. In the throes of looking at my Passion and my perception that it was unexpressed, I chose to do an Archangel Oracle Card Reading for myself. Could these Oracle Cards truly help me with this kind of question? Apparently, yes! I draw three cards:
Teaching and Learning (oh this sounds kind of kinky…) Archangel Zadkiel: "Keep an open mind, and learn new ideas (also sounding fairly kinky…). Then, teach these ideas to others." OK, get your mind out of the gutter! Where mine is. This could be taken in many ways.
Let us look at card #2.
Creative Writing Archangel Gabriel: "Make time to write down your thoughts in a journal, or pen an article or book." This is not really the kind of advice I was looking for…BUT I recall Resistance is Futile!!! Oh darn…Do I have to write about this experience? Apparently, Yes.
Passion Archangel Haniel: "Trust and follow your renewed passion in your love life and career." OK, I feel better now…
So that is the story of why  Angèle is writing about sex today. I hope you liked it. Sweet Dreams! It reminds me of the oh, so, very, funny skit on Rick Mercer Report way back.
Here it is. One of my favorite RMR skits.  The PM tucks in Rick about 3:20.
The acting Prime Minister of Canada invites Rick to the official Residence of the Prime Minister for a sleepover. And he proceeds to read Rick a Bedtime Story. It was just so funny to me. I was impressed with Stephen Harper for a very…brief…moment…in time.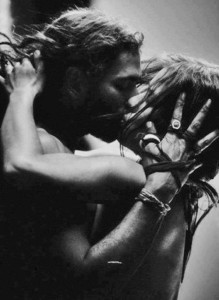 Excerpt from Have Fun Kissing by Viktor Egelund:
"… It's not like you need a good reason to kiss.
Couples in love kiss all the time, it feels like the most natural and fun thing to do. If the relationship lacks kissing, an important way of showing love disappears, and over time – the passion in the relationship fades. Unless you want to become only best buddies, you need to understand and untangle the contrasts of love, romance, and healthy sexual polarity.
A relationship often starts with a kiss, it's the engine that awakens the emotions,
and it's the confirmation that keeps them alive.
A kiss can be soft and slow, a light touching of lips, tongues playing with each other, a petite bite, smooth and careful. A kiss can be wild, sexy, wet in the rain or in the shower, energetic and hard.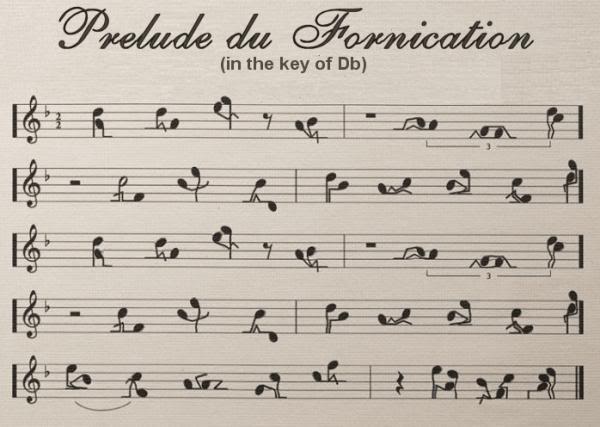 You can kiss the whole body, kiss with champagne or ice cream in your mouth, kiss while inside each other, kiss someone you love, kiss someone you want, and you can kiss just because it feels – so – good.
Keep kissing"
I can attest to how you can become only best buddies when kissing stops, as it did very early in my marriage. I wondered instantly if I should be worried about that. It took me many years to admit that yes, I should be very worried about that. The rest, including my marriage, is history…
Passionate Kisses by Mary Chapin Carpenter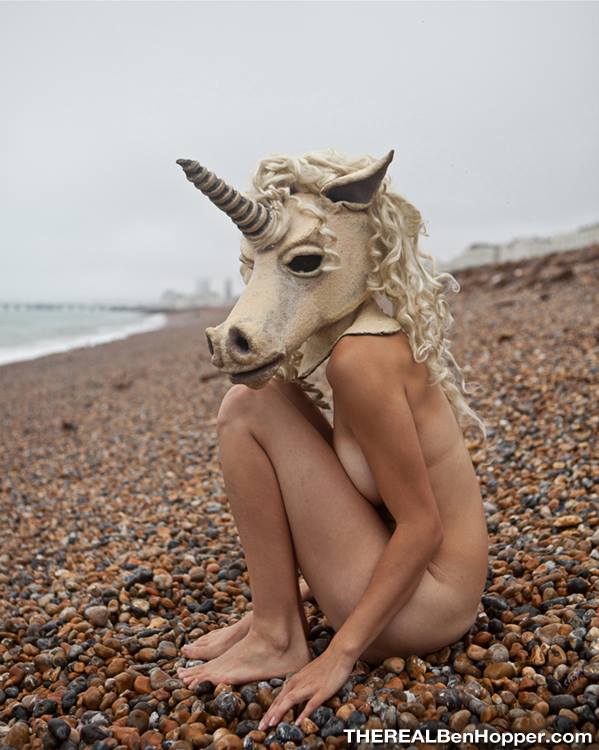 .  The Song that pounded an important nail into the coffin that my marriage now lies in.  I Divorced a man because I wanted Passionate Kisses.  Call Me Crazy.
As I publish this old story, I am on a self imposed 40 day Sex Free Diet.  Hence, connecting a little to the sentiments.  I got the idea for Sex Free as a support to my Evolution from John of God in Brazil.  I followed the strict 40 day advice following Psychic Surgery in October 2014.  The rains had been fairly heavy following 9 years without intimacy: broke that dry spell December 2013. Relevant perspective for the story.  A little sip turned more and more frequent.  It is kind of like riding a bike, I have found.  Got the idea that I would repeat the reprieve.  I am far less strict than the John of God instructions.  Sex Free has proven more Intercourse Free.  I decided that giving up kissing and cuddling may not be required this time.  Intimacy … is Good.
Reality is … whatever I say it is.  Ultimate Freedom.  Judgment:  Be Gone.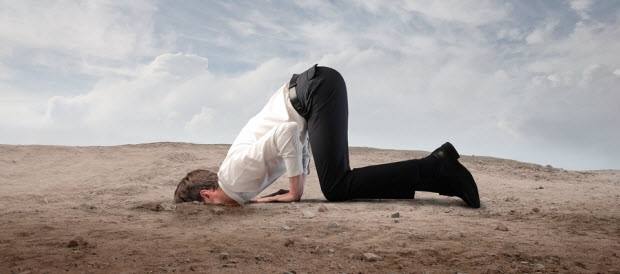 You've been walking in circles, searching.
Don't drink by the water's edge.
Throw yourself in.
Become the water.
Only then will your thirst end.
~ Jeanette Berson